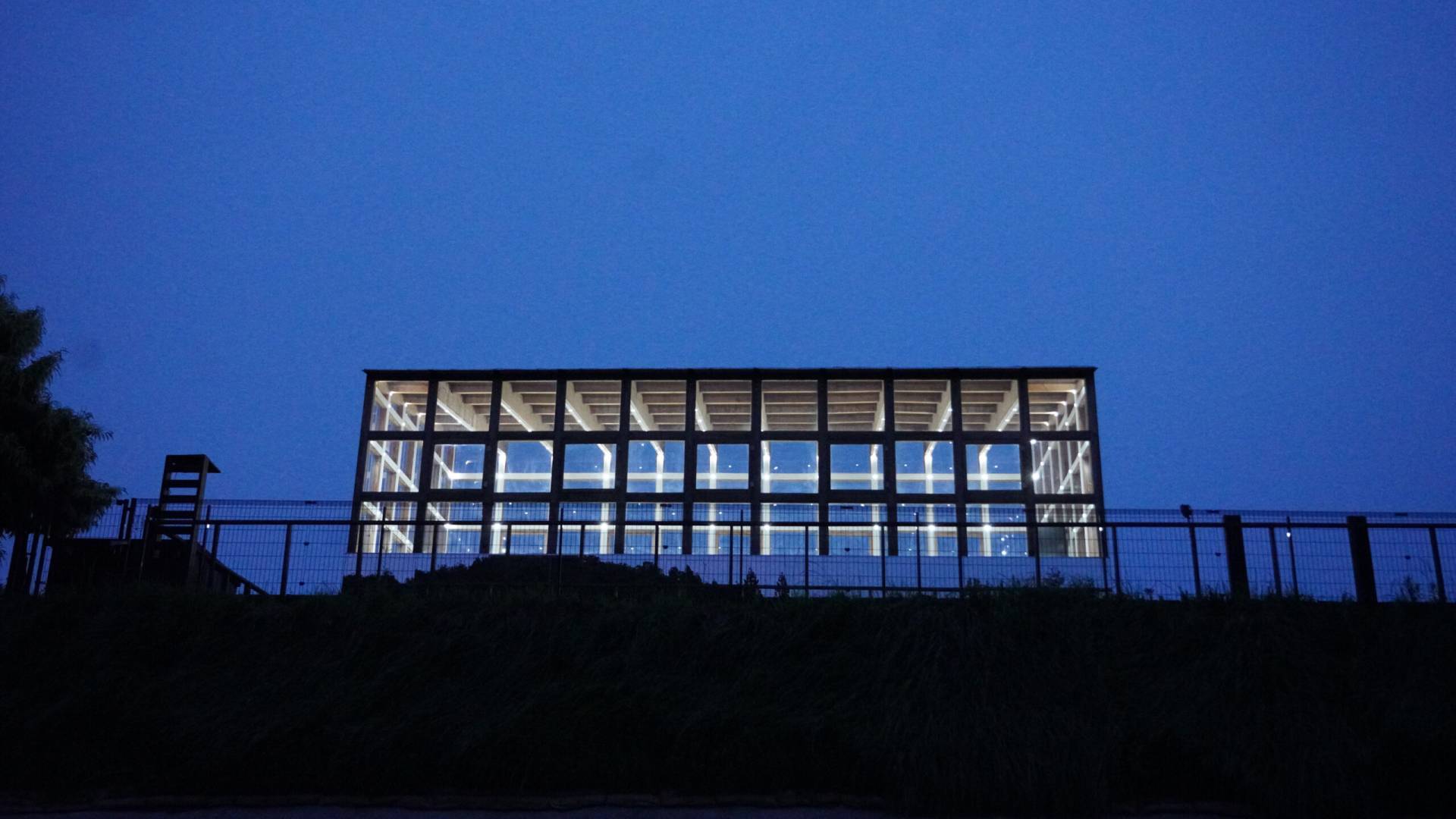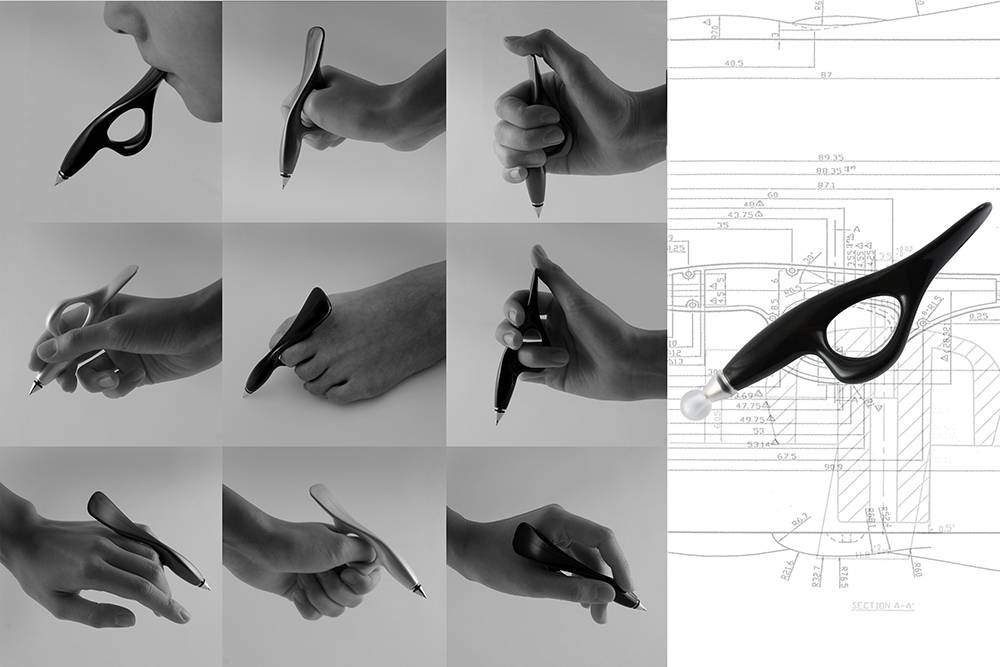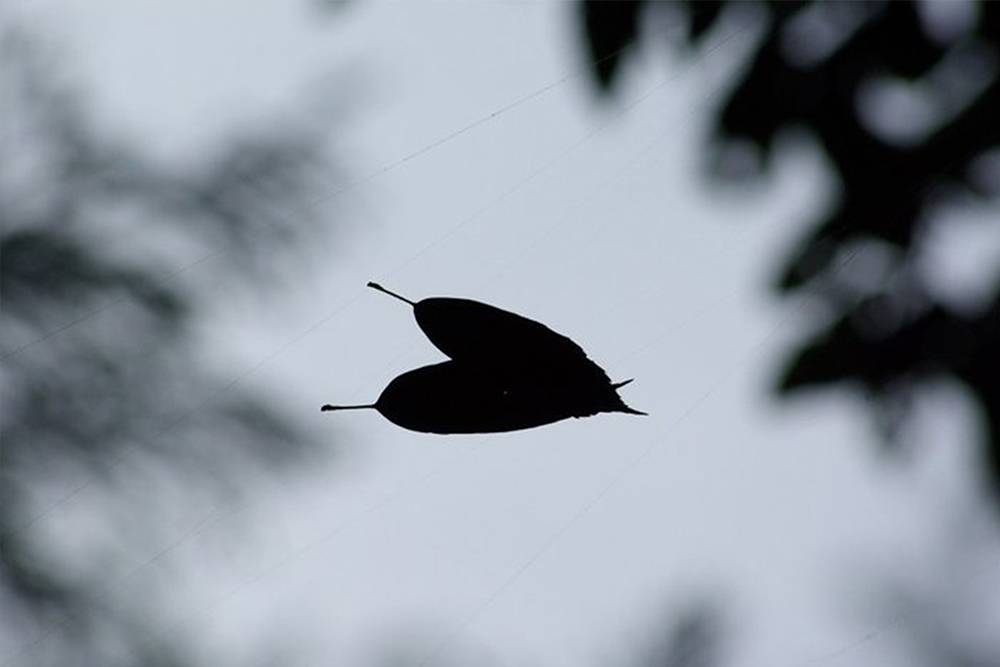 Full 1
OFF-GRID DESIGN AND TECHNOLOGY
MAKING OUR PLANET A BETTER PLACE
Full 2
GOOD DESIGN SHOULD BE UNIVERSAL
OUR EYES FOCUSED ON USERS
Full 3
LOOKING INTO THE FUTURE FROM THE VIEWPOINT OF USERS
INCLUSIVE SOLUTION WE ARE ALSO USERS
---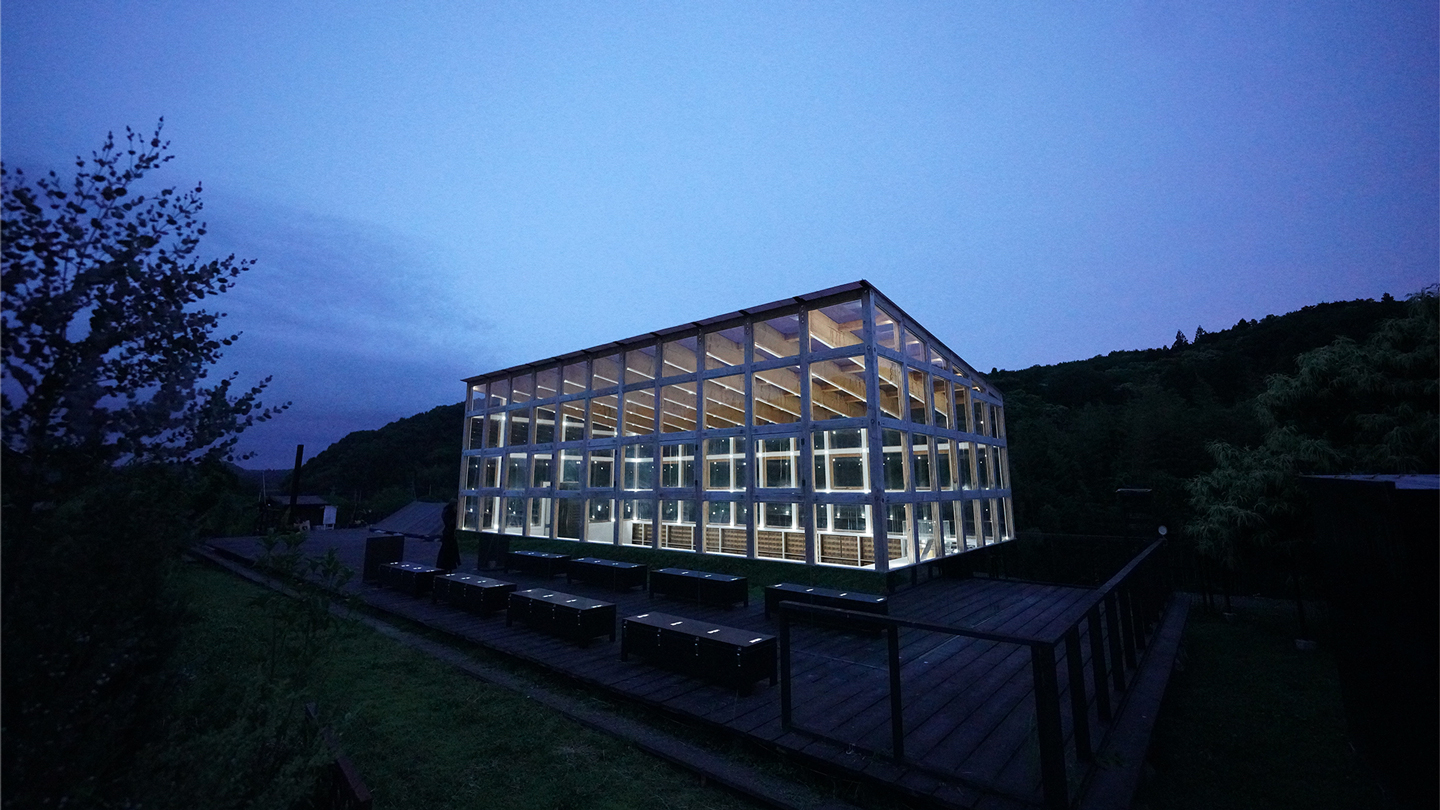 ---

Every creation originates in someone's fiction, right?
525 West 26th Street, 1st Floor, New York, NY, 10001
>> https://www.fiction-space.com/
---
BE MAGICAL!
Interactive, Universal and Sustatinable.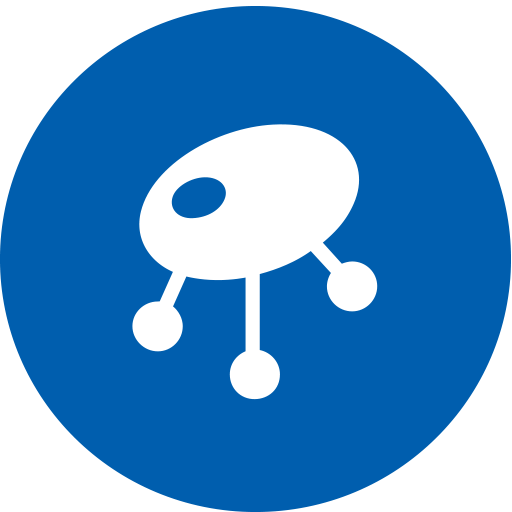 SCIENCE OF DESIGN
Since its establishment in 1987, tripod design Co., Ltd. has consistently adopted a scientific approach to the process of developing designs.
Themes are many and varied. Sometimes the object of our attention is human engineering (ergonomics). At other times it may be kansei engineering (also called emotional or affective engineering). Both of these disciplines are the very engineering that supports the technology of design.
This vision has continually evolved over the years. In 2005 we began work on Expectology, our original theory of predictive kansei engineering. Since 2010 we have been involved in research and development in Super Sensing Design, a revolutionary approach that marries the five human senses with sensing technologies, creating a radically new field of design.
In 2019, while developing sensing technologies, we found a theory and technology of Micropower Collection (MPC) ,that is seen as a new territory of electrochemistry. Since then we have been involved in research and development of industrial technology that provides electric energy at off-the-grid environments and we have got attention in the world.
---
Drop Us A Line
we are happy to listen from you anytime
tripod design Co., Ltd
2nd Floor AMINAKA Kudan building 1-14-17 Kudankita, Chiyoda-ku, Tokyo 102-0073 Japan
info@tripoddesign.com