projects _ micropower collection
Micropower Collection (MPC)
Micropower Collection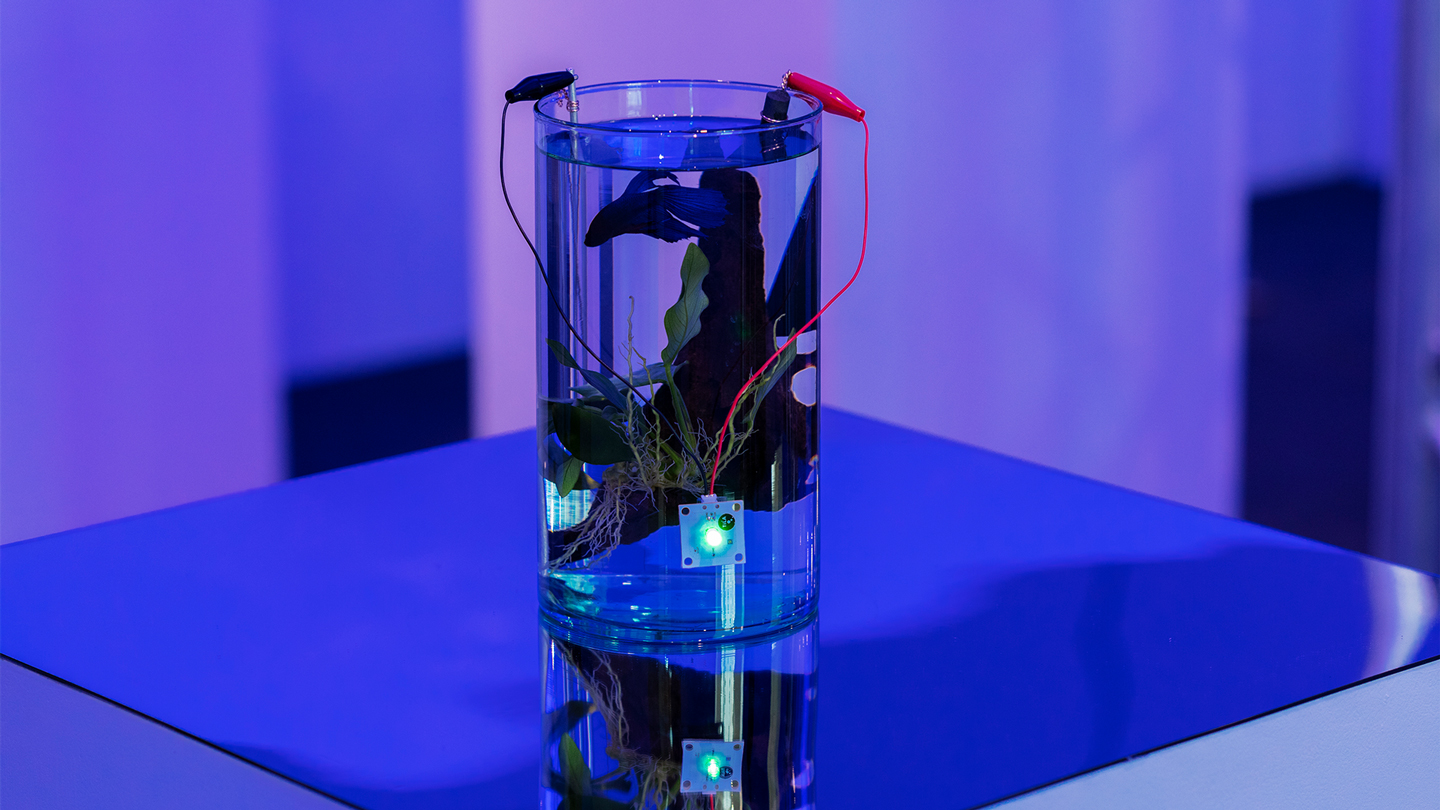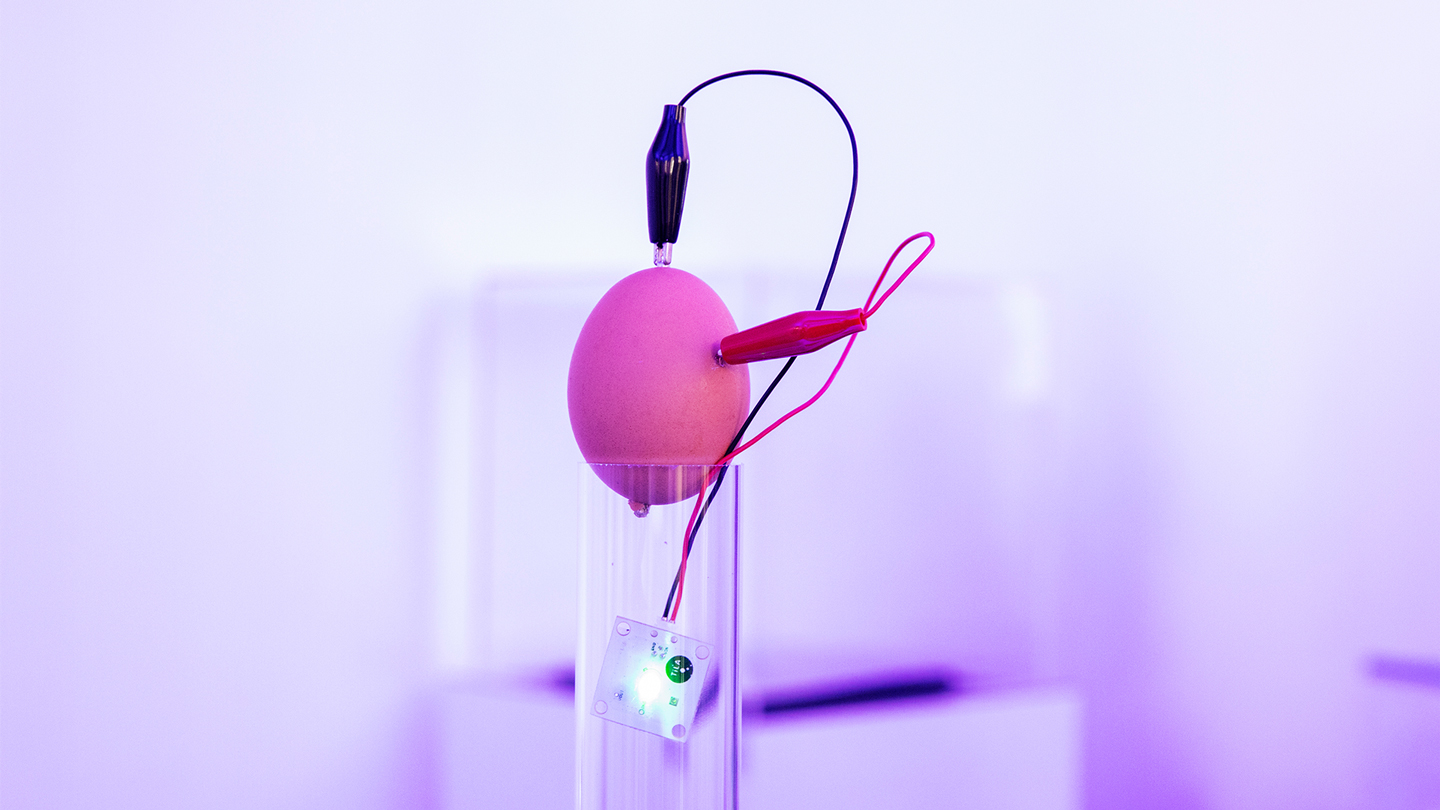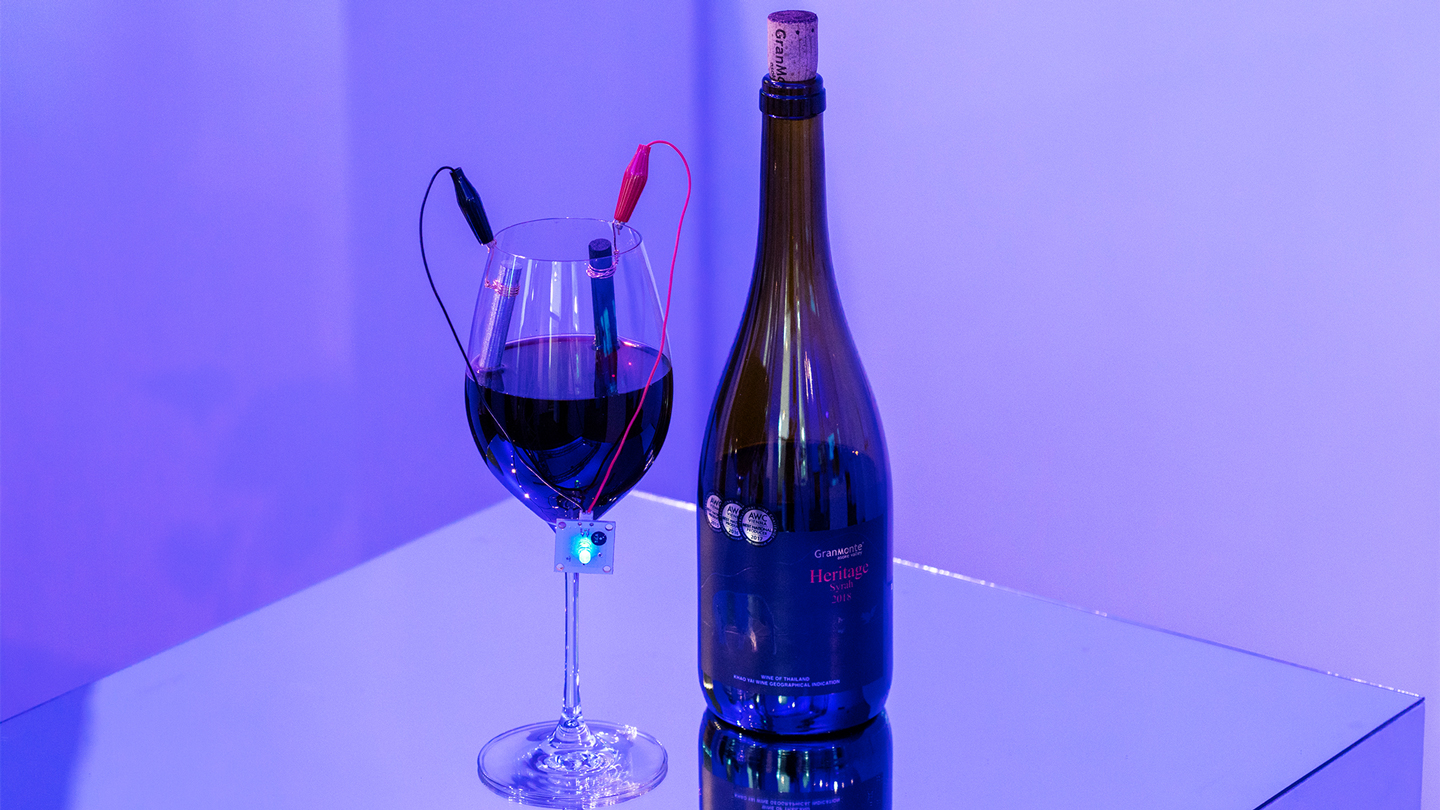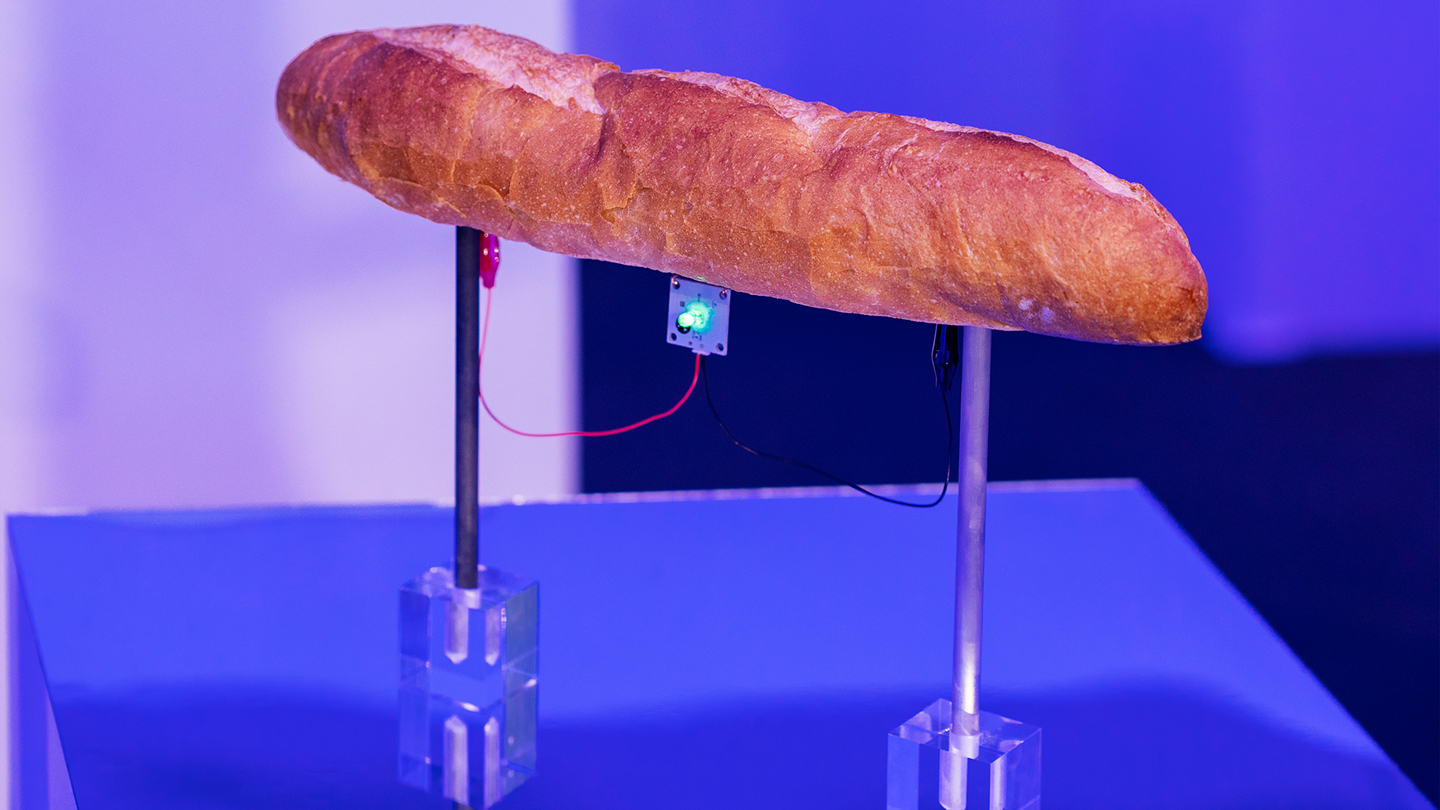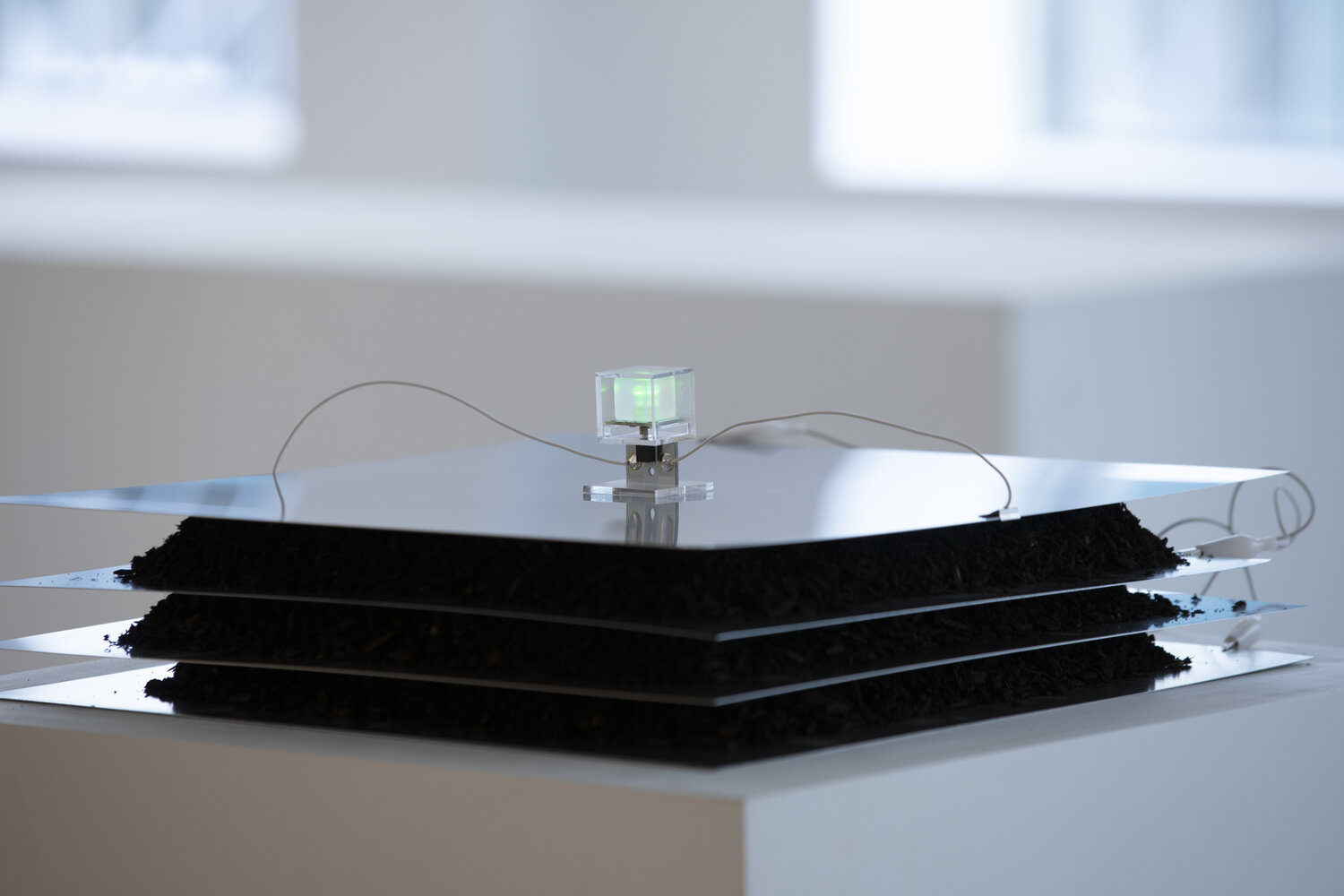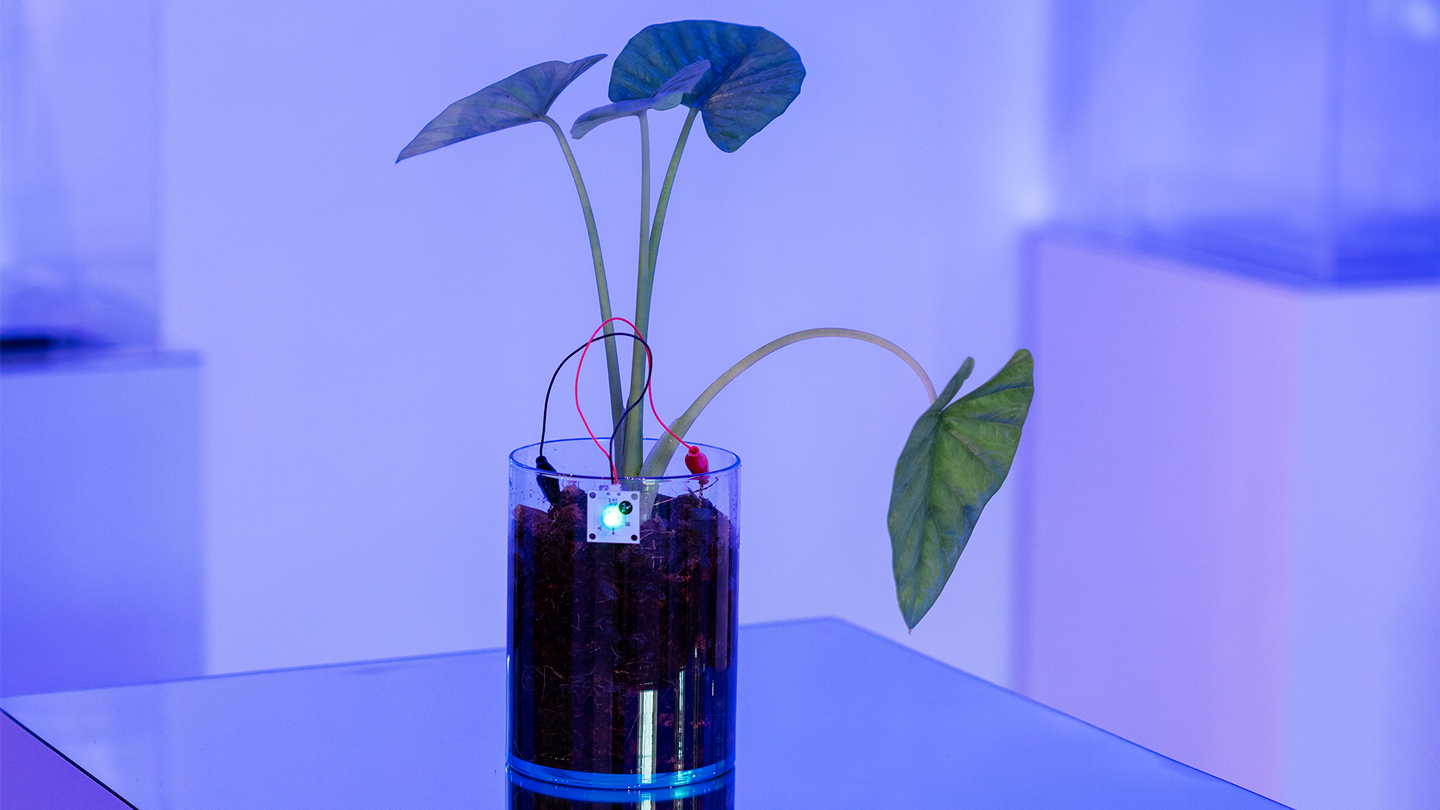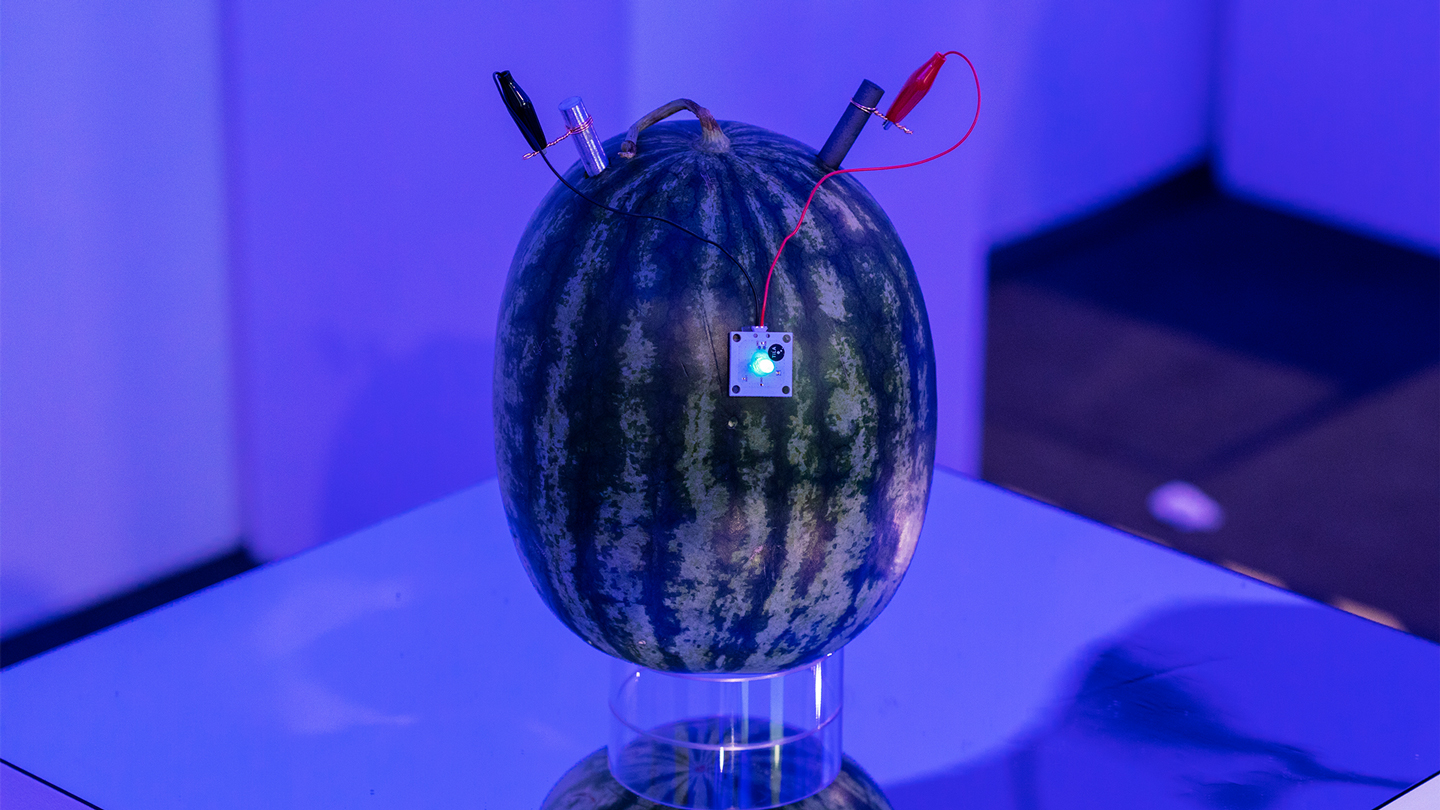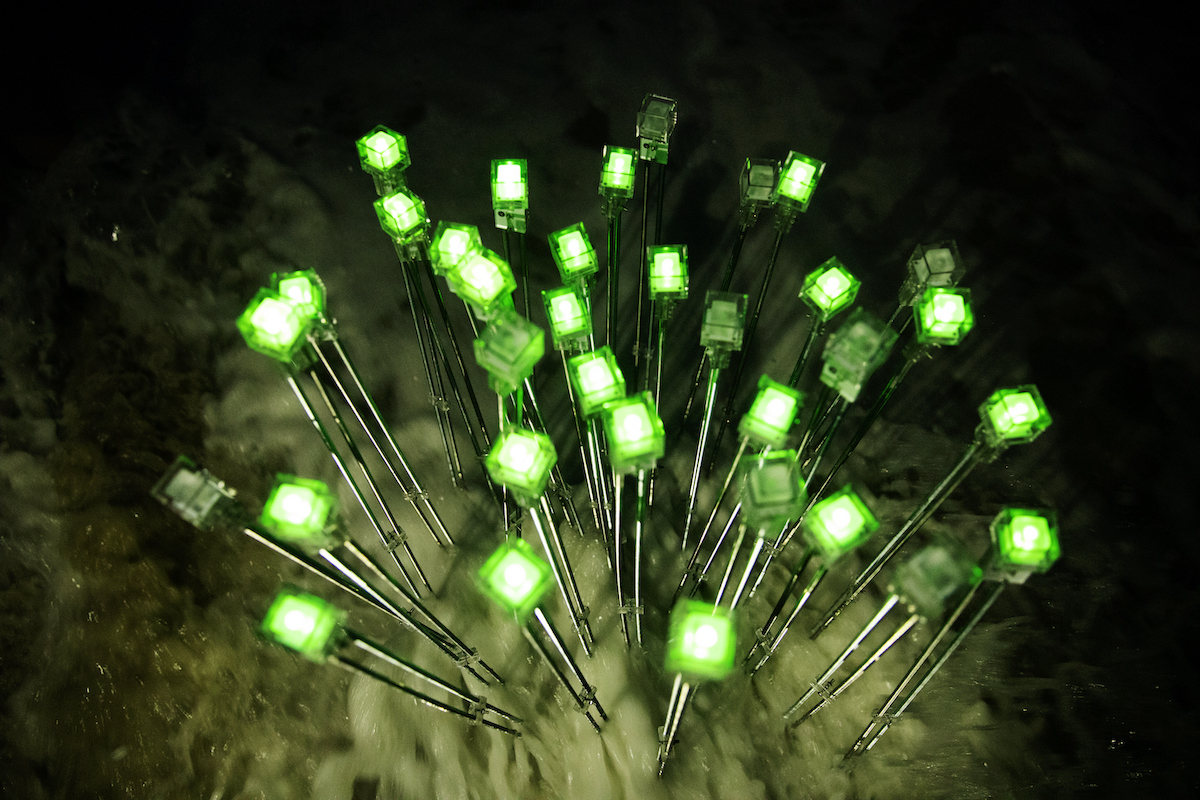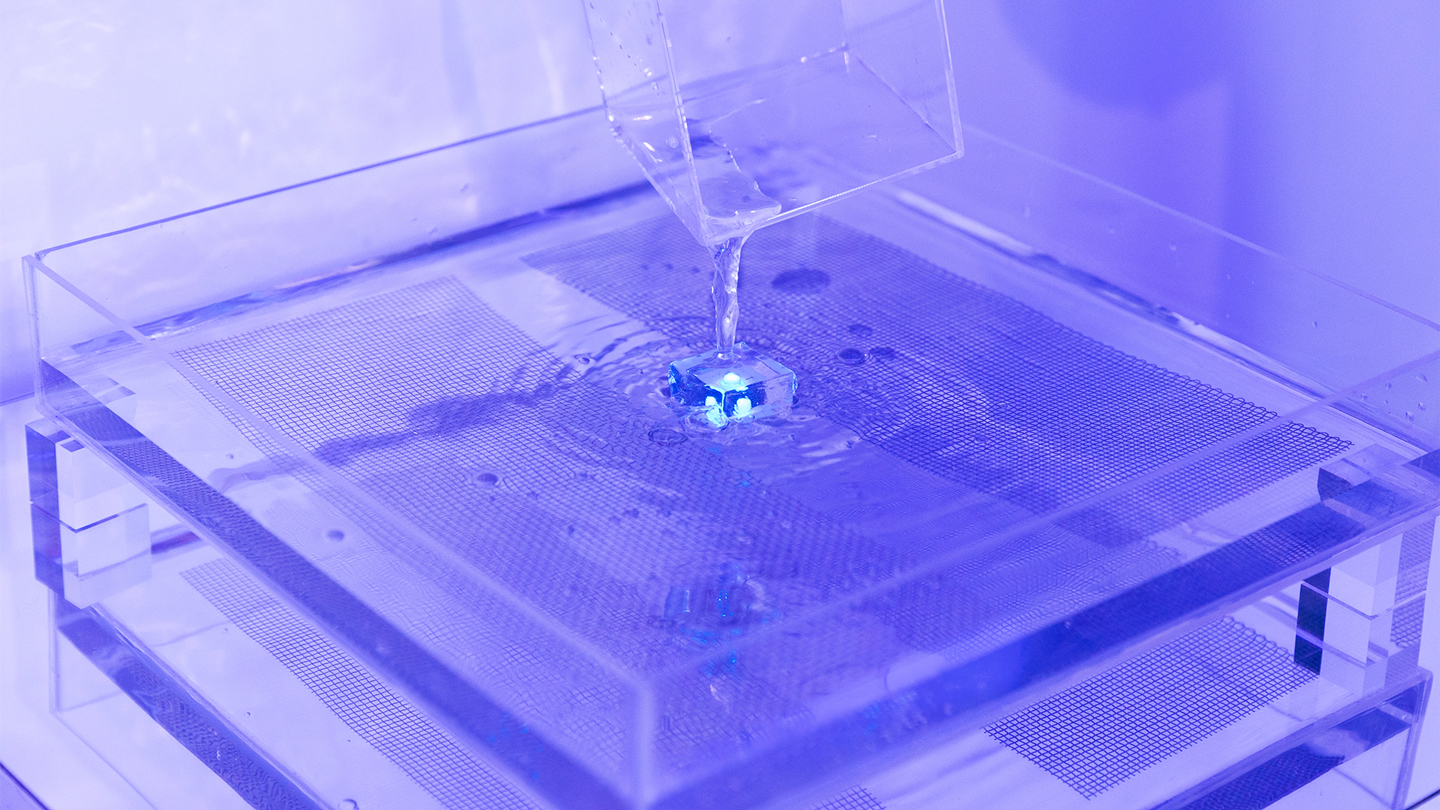 What is Micropower Collection (MPC)?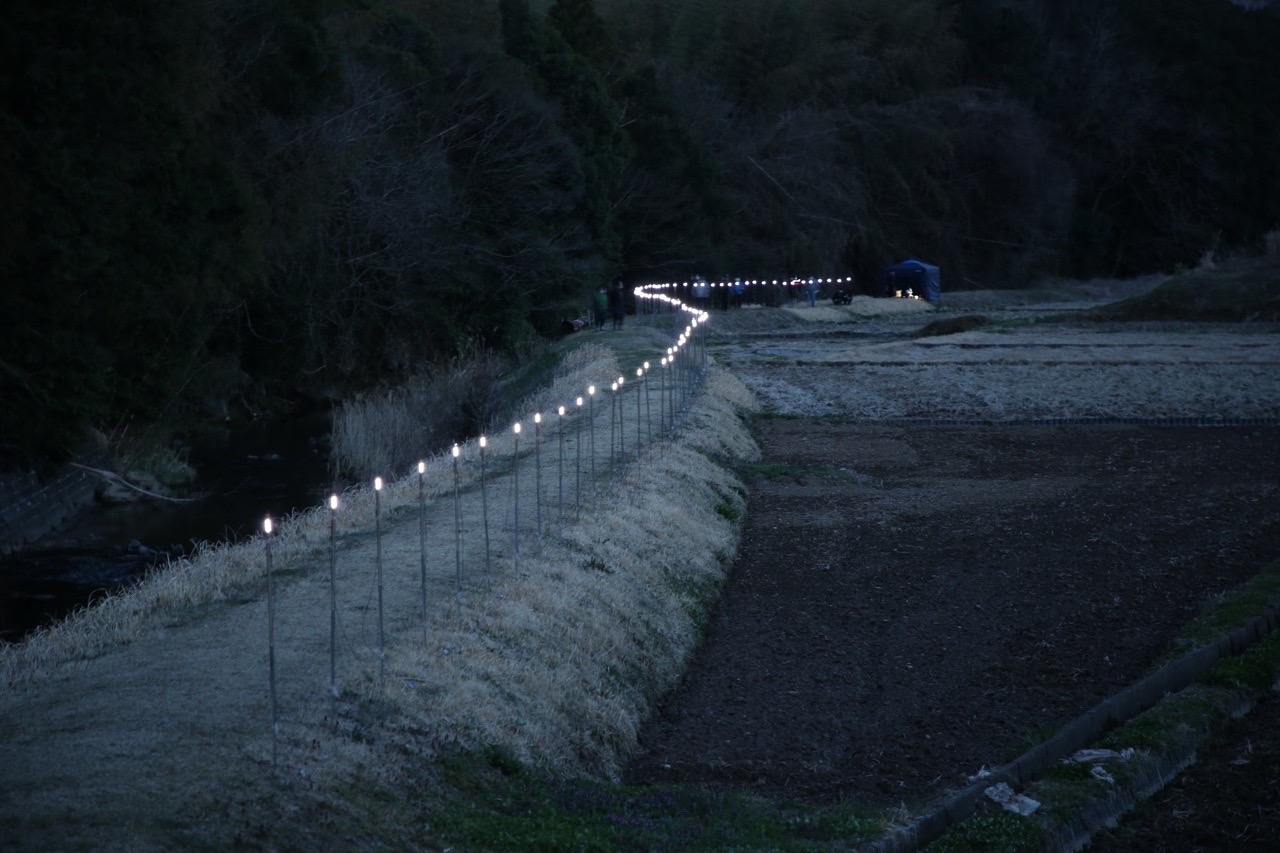 Micropower Collection (MPC) is a technology that collects micropower from any natural object as a medium through electrodes. MPC gets electric power continuously unaffected by the weather and timeframe, and therefore it's seemed as a new technology of energy harvesting that supports our lives, such as lightning, sensing and data transmission at off-grid environments and disaster areas. It is expected that the technology will be industrialized at various fields and cultivate a new market worldwide.
ENERGY FOR FUTURE LIFE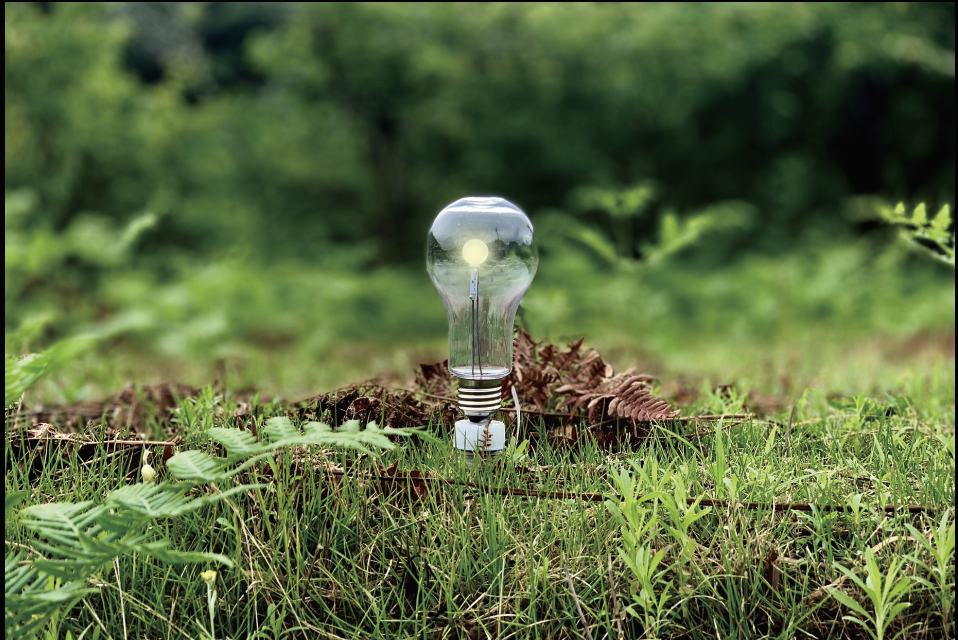 Before the modern industrialization, people lived in off-grid environment without home appliance. The developed contemporary society has given us convenient and enriched lifestyles. On the other hand, it has been creating social problems including environmental problems. What is the naturally enriched life like? We want to build a new relationship with electric energy using MPC.
DEGENERATING to REGENERATING
We aim at coexistence with nature and development of human-centric design and technology. Since 20th century, people have promoted a one-sided use of materials and energy. As today's environmental problems are symbolized, it might be time to reconsider a more advanced sound material-cycle society. MPC is an approach of environmental symbiosis, different from conventional industrial development, and we believe it can be one of basis which support our enriched lifestyles and societies.
In addition to solar power, wind power, hydropower, etc., we make sensing and data communication possible by MPC. For more extended electric collection, we study the usages of MPC at various situations and promote the effective use of it.