---
Hot Topics!
---
BE MAGICAL!
Interective, Universal and Sustatinable.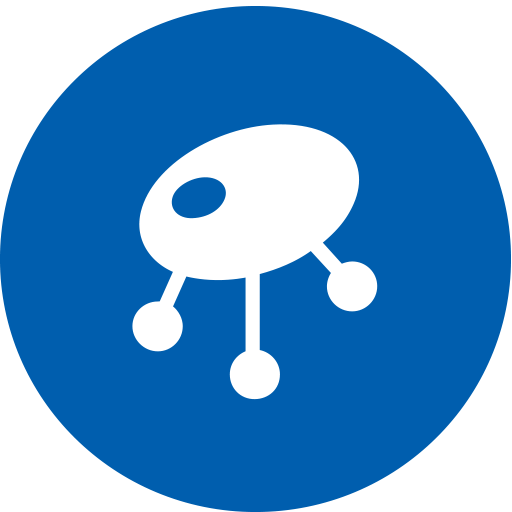 デザインに科学の視点を
トライポッド・デザインは1987年の創設以来、常にデザインの開発過程に科学的考察を取り入れてきました。
その対象となって来たテーマは時には人間工学であり,ある時は感性工学と言ったデザインのテクノロジーを支えるエンジニアリングそのものであったといえます。その発想は現在まで進化を続け、2005年からは独自の予測感性工学理論であるEXPECTOLOGY(期待学)理論、2010年からは全く新しいデザイン領域である人間の感覚とセンシングテクノロジーを結びつける革新的なSUPER SENSING DESIGNの研究開発に着手しています。
SCIENCE OF DESIGN
Since its establishment in 1987, tripod design Co., Ltd. has consistently adopted a scientific approach to the process of developing designs.
Themes are many and varied. Sometimes the object of our attention is human engineering (ergonomics). At other times it may be kansei engineering (also called emotional or affective engineering). Both of these disciplines are the very engineering that supports the technology of design.
This vision has continually evolved over the years. In 2005 we began work on Expectology, our original theory of predictive kansei engineering. Since 2010 we have been involved in research and development in Super Sensing Design, a revolutionary approach that marries the five human senses with sensing technologies, creating a radically new field of design.
---
RECENT WORKS
Looking into the Future from the Viewpoint of Users
---
Our Policy
Nature in design, Wit and Humor, and Plain Beauty.
Interactivity
---
私たちは人と人との関わり合いを大切にしたデザインを目指します。
Universal
---
より多くの使い手にとって、快適で使いやすいデザインを目指します。
Sustainable
---
私たちの住む地球がより良い環境で継続できるデザインを目指します。

Nature in Design
---
Life is meaningless without smiles and laugher.
Wit and Humor
---
All we need is a little bit of wit
and an easy attitude.
Plain Beauty
---
Nothing can take the place
of beauty.
---
THEORY AND METHODS
トライポッド・デザインの理論と手法
Universal Design
独自の評価法PPPによる製品の開発 /
Thinking of Meaningful Design by PPP
EXPECTRLOGY
期待学は作り手と使い手の期待較差を洞察し正当化する /
Create of More than Expectation
SUPER SENSING DESIGN
五感とセンサ・テクノロジーを統合化するデザイン /
Integrate a Sensor Technology with the Human Five Senses
WSI
デザインシンキングに基づく企業向けワークショッププログラム / Working  Style Innovation
Cognitive science
認知科学に基づいたデザイン調査分析
ADVANCED DESIGN AND TECH
デザインとテクノロジーを融合させた先行技術開発 / We provide the latest secured network

SENSING DESIGN LAB
災害・自然被害予測 / River Watcher 獣害センシング

REGENERATIVE DESIGN LAB
マイクロプラスチックス・気候変動
---
Drop Us A Line
we are happy to listen from you anytime

tripod design Co., Ltd
2nd Floor AMINAKA Kudan building 1-14-17 Kudankita, Chiyoda-ku, Tokyo 102-0073 Japan