works _ MPC _ KU-AN
KU-AN
category : MPC , R&D date : 2021 # KU-AN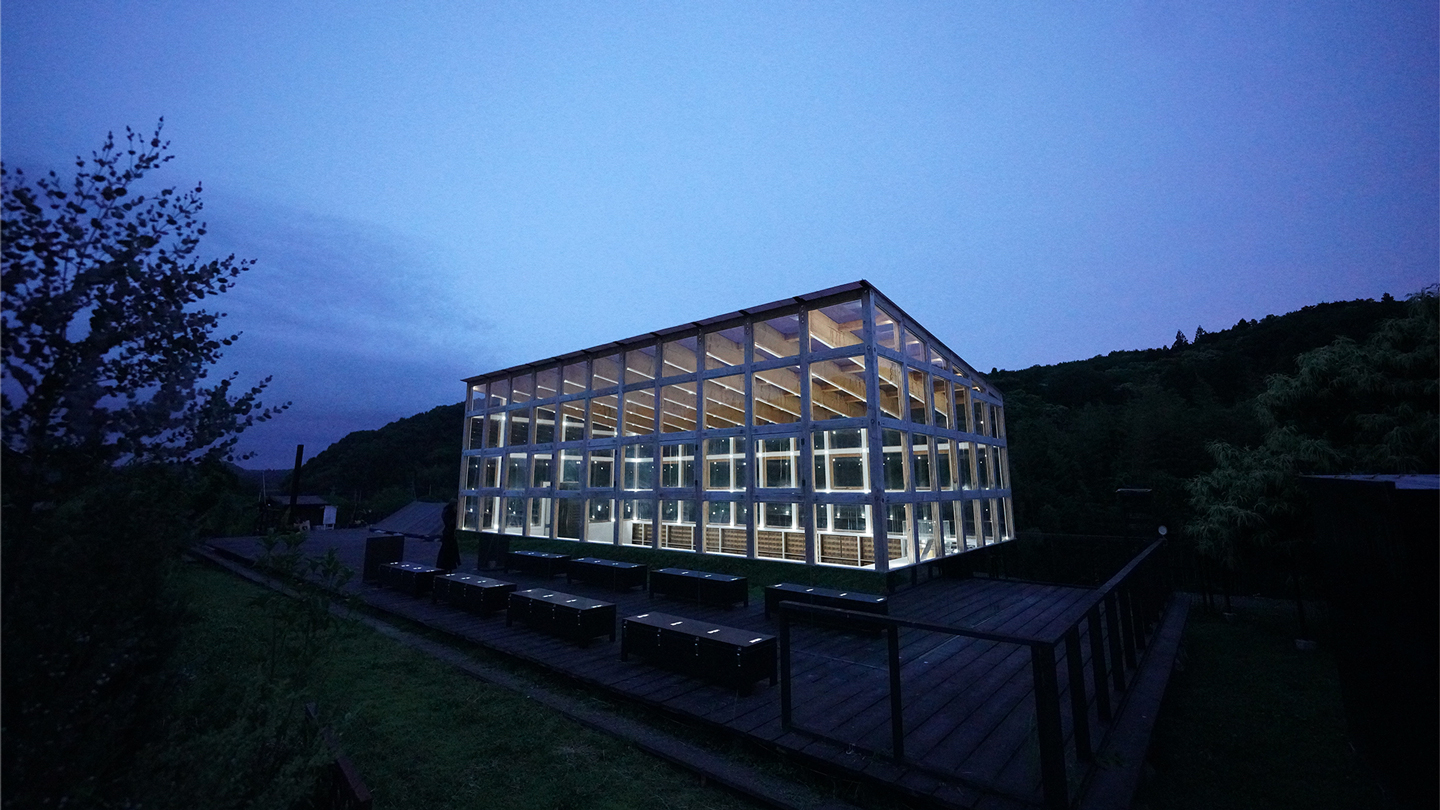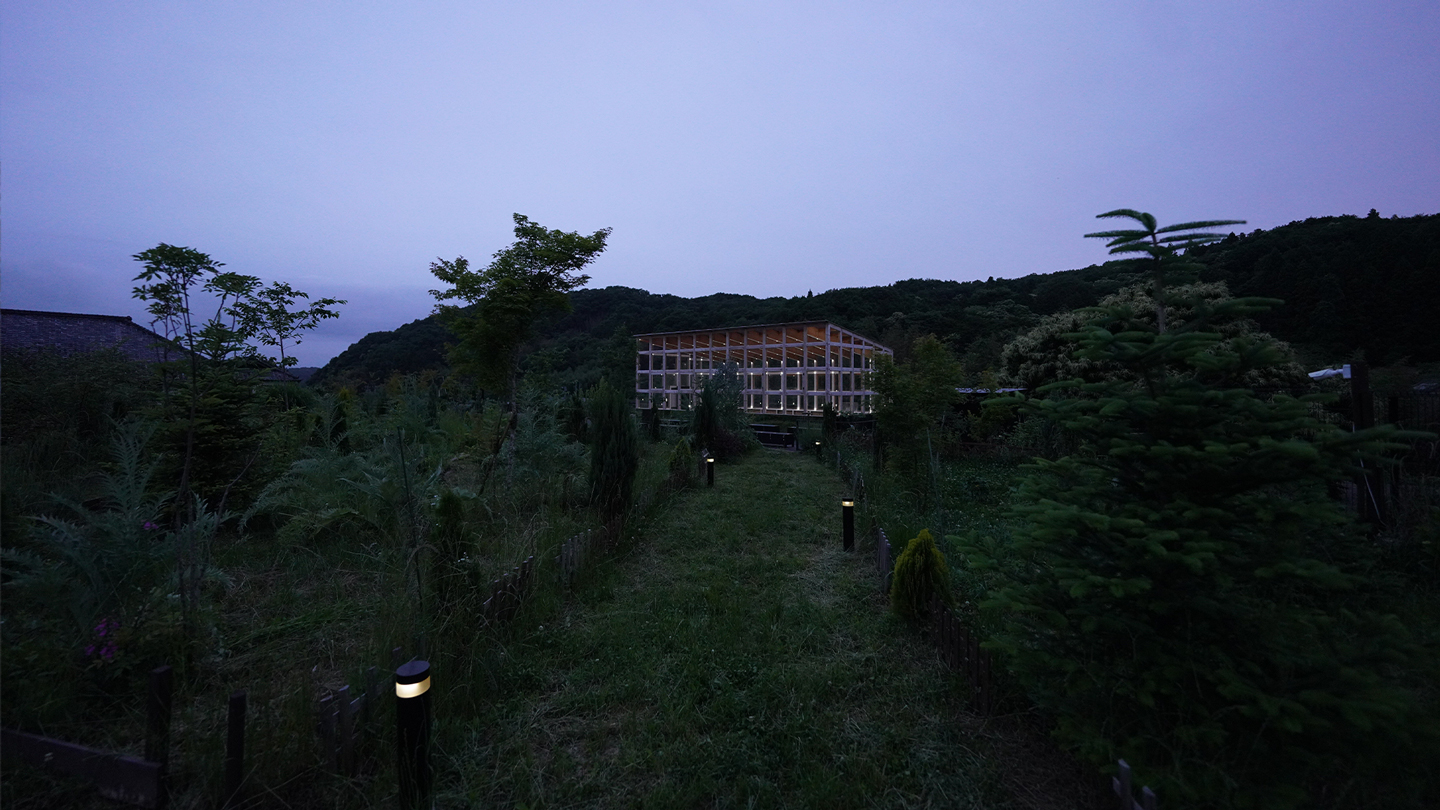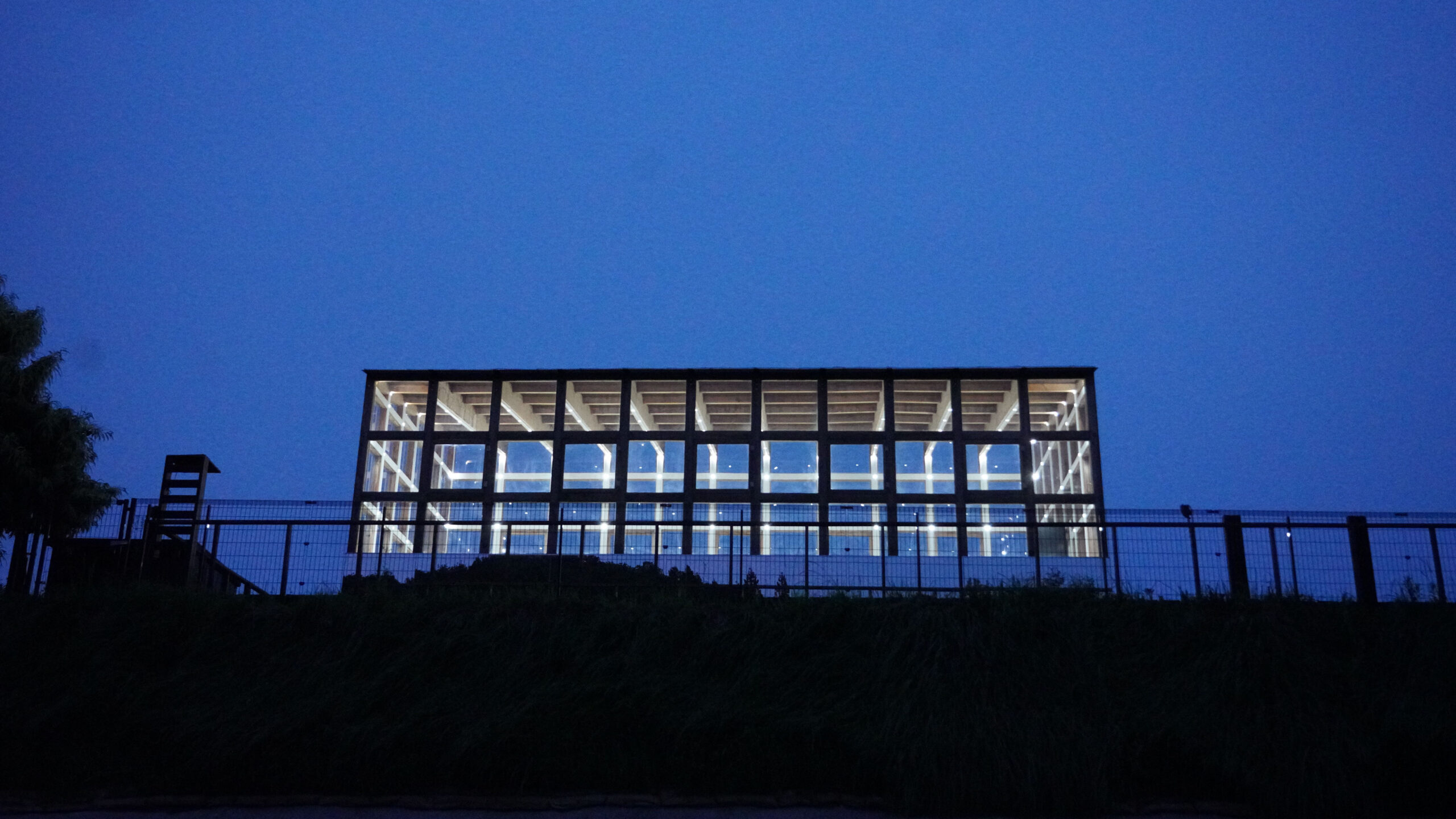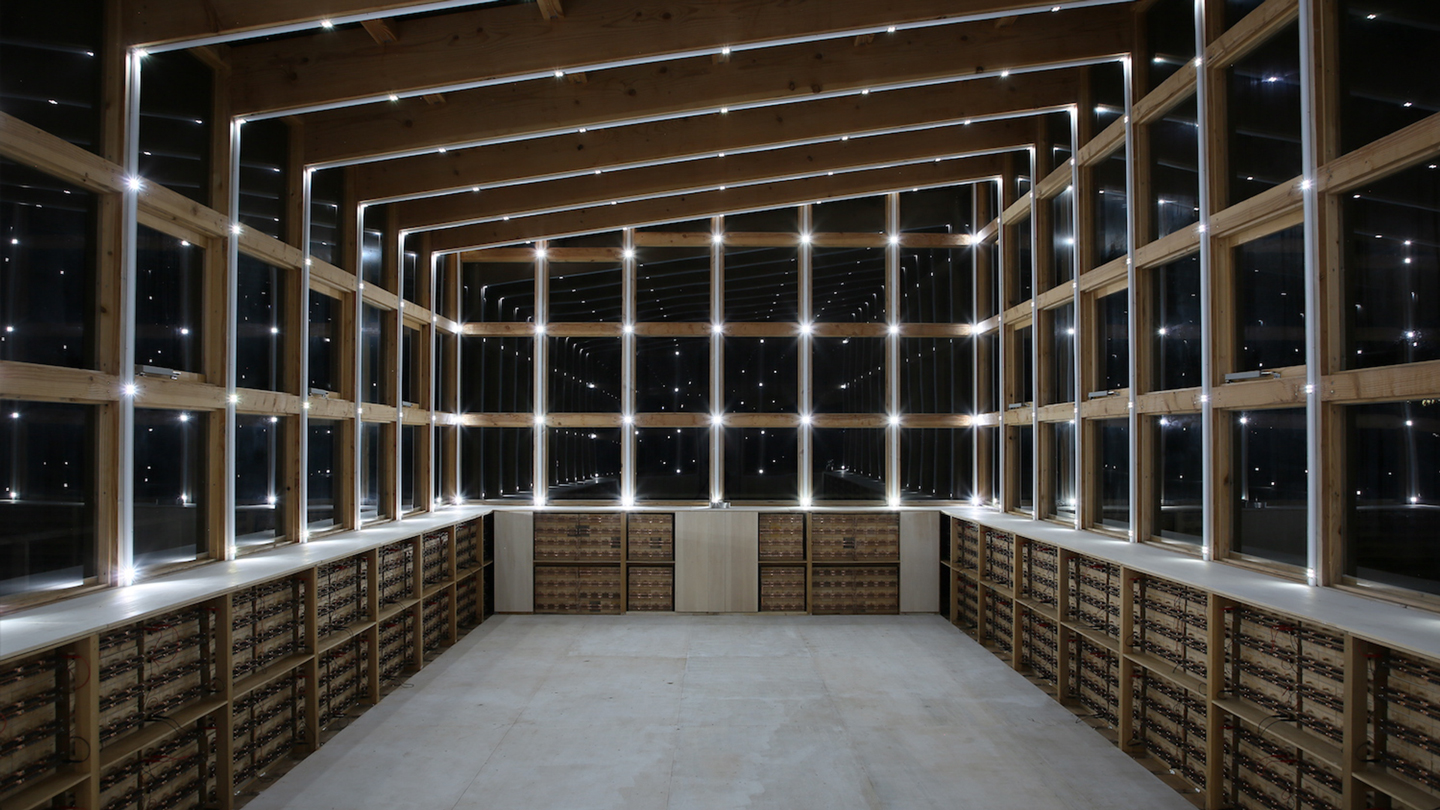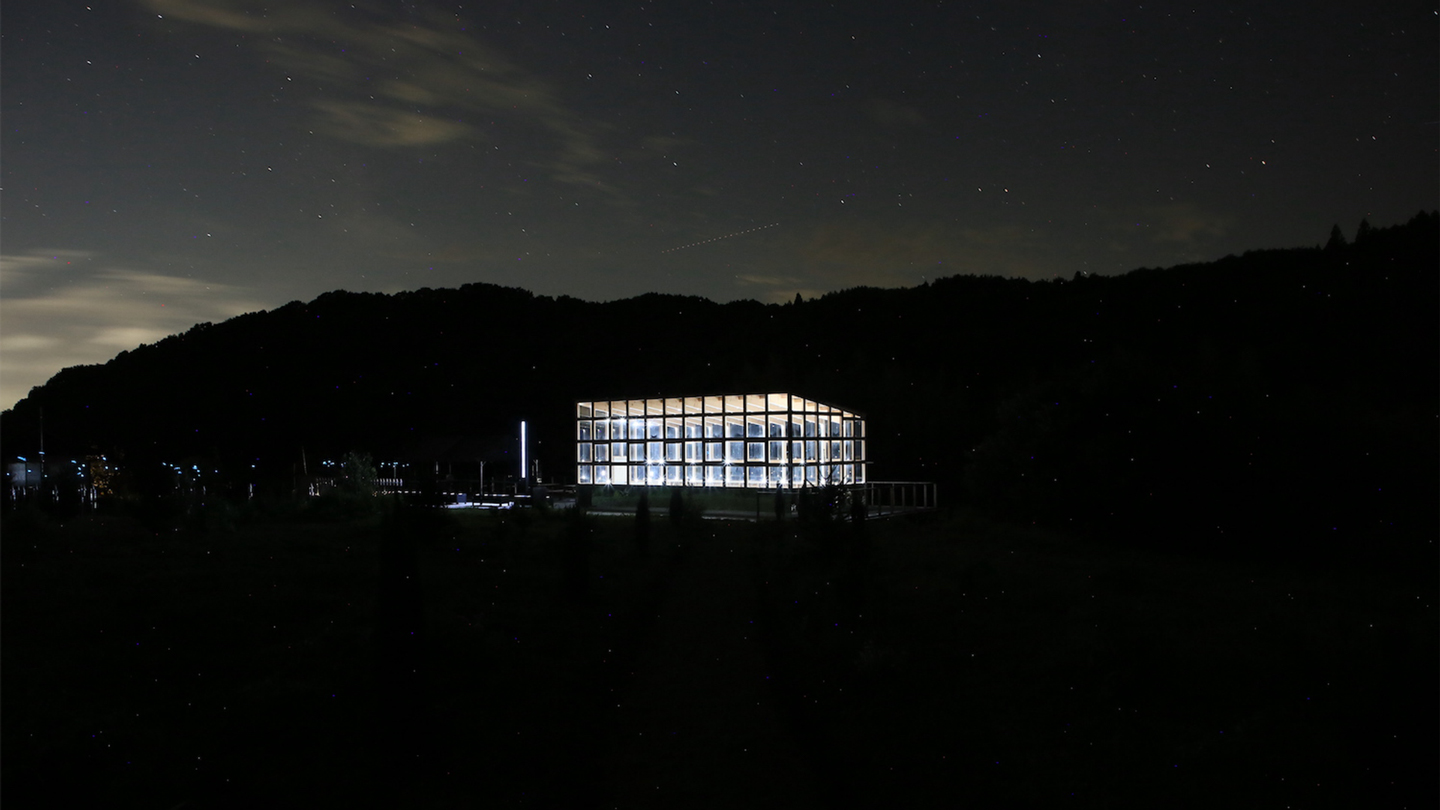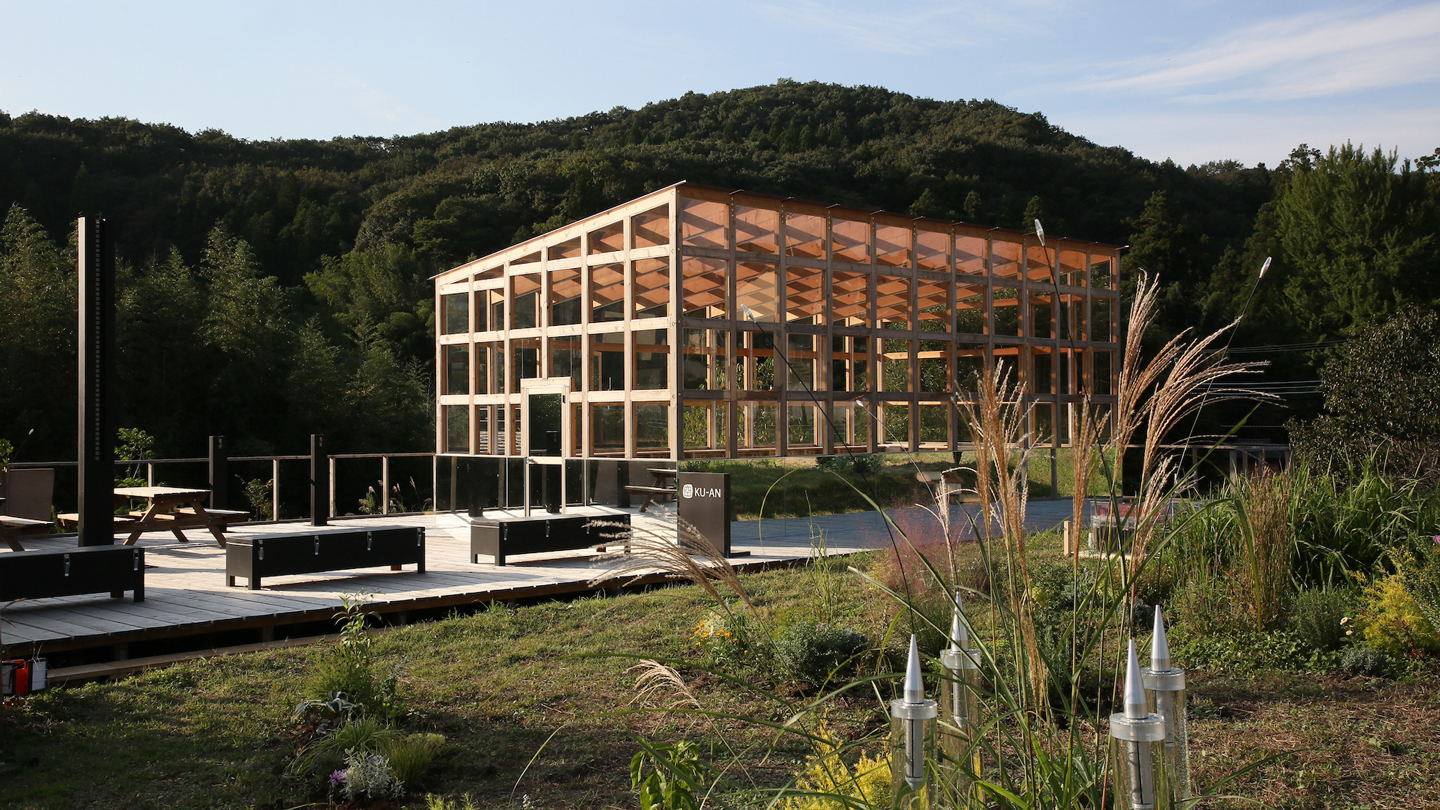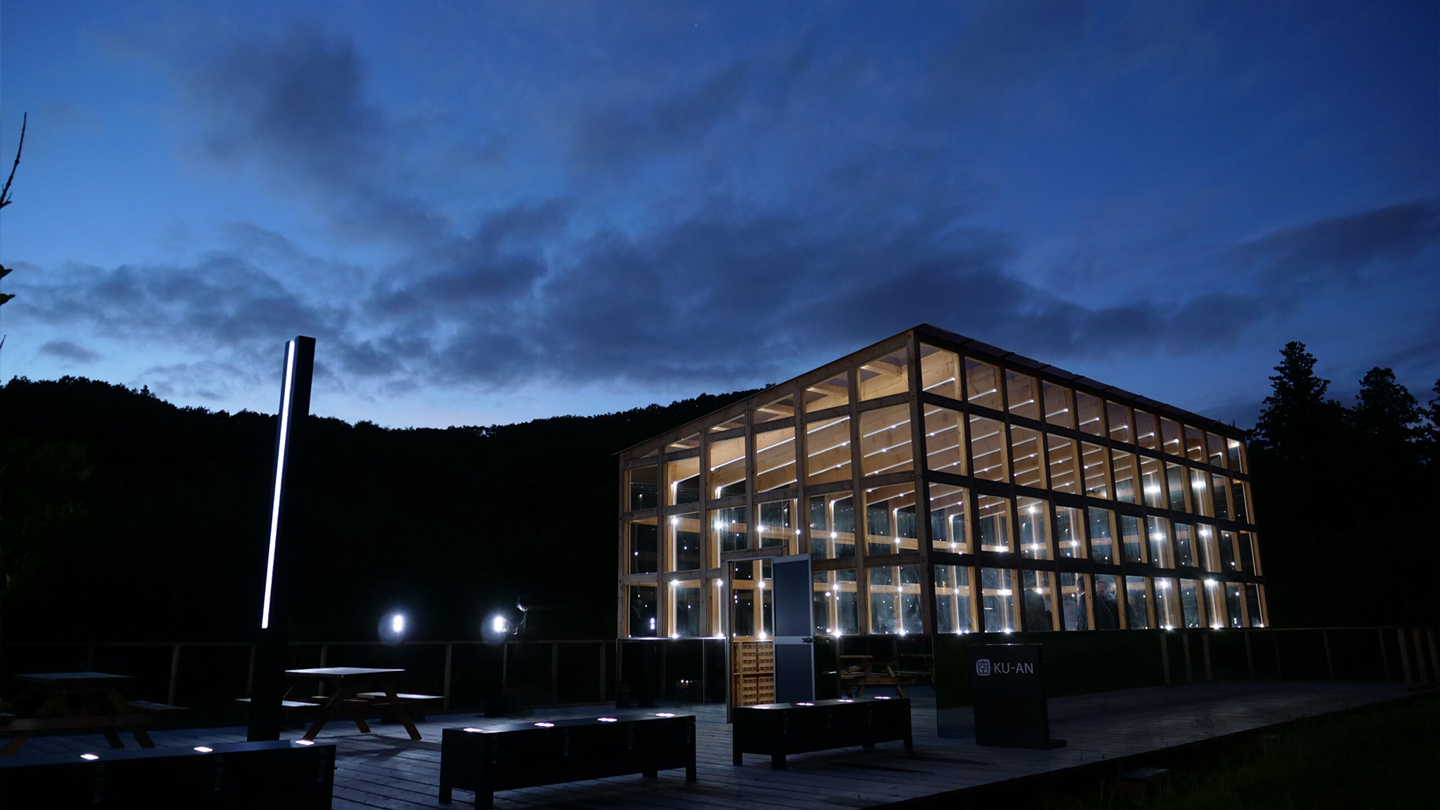 Today's lightning up time:5 minutes from 6:30p.m.

Information for visiting:
When you visit "KU-AN", please don't bother the neighbours.
"KU-AN" is a closed laboratory. It is usually not open for the public.
It is not allowed to enter without registration in advance.

Please check the next page for the public open day in September.

The Good Design Awards 2022 >>Website of Good Design Award
In 2021, we constructed "KU-AN", a laboratory of off-grid design and technology to install MPC society ,and we have been developing the possibilities of a new environmental energy area using MPC. "KU-AN" is an off-grid test site to study technologies which supply electricity for households stably for a long time at off-grid places, and develop MPC cells and charge-controller system.
We have introduced our own technology "MICROPOWER COLLECTION" (MPC) in "KU-AN". 1500 wooden MPC cells using compost and soil supply electricity to 800 12-volt LED lights installed inside. We simultaneously record both an electricity log to observe electric sustainability of this and environmental data such temperature and humidity. From these data, we also observe electric characteristics of MPC by environmental factors.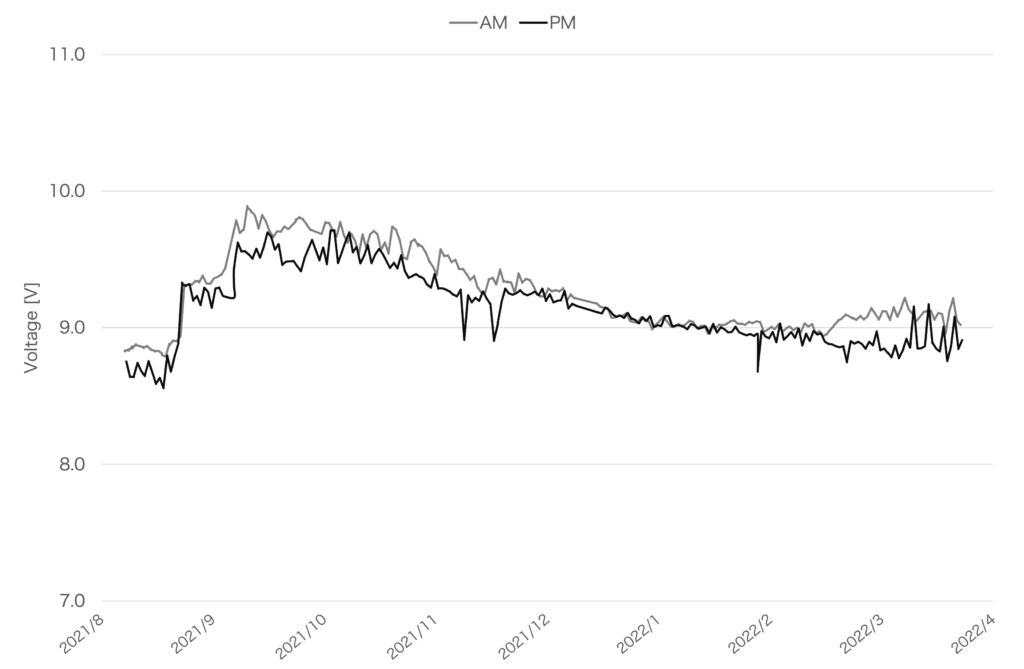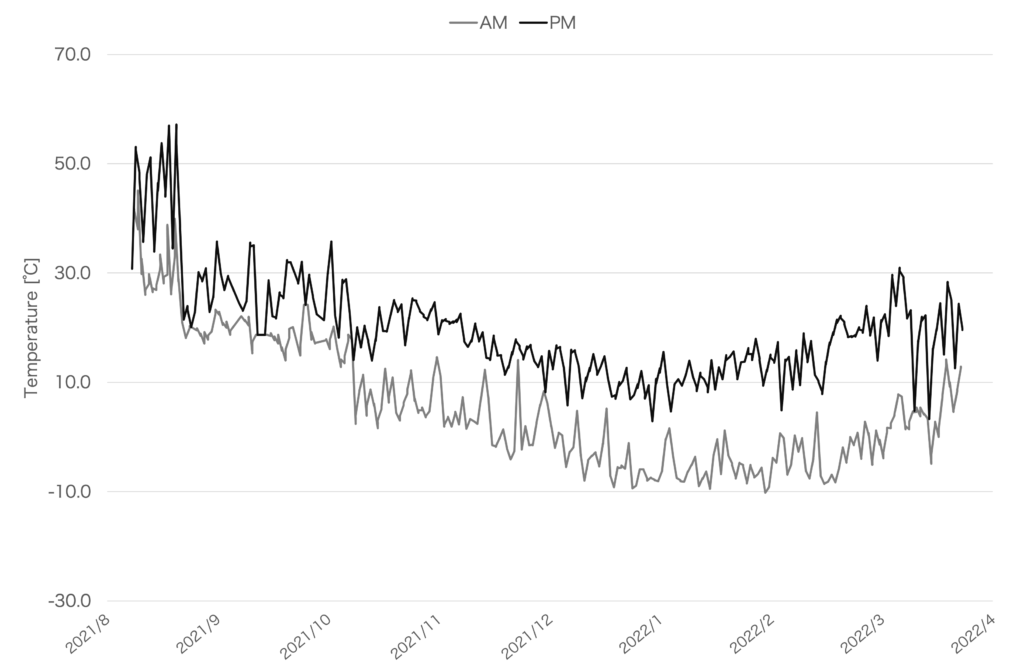 Changes of MPC voltage and temperature