projects _ off-grid design
OFF-GRID DESIGN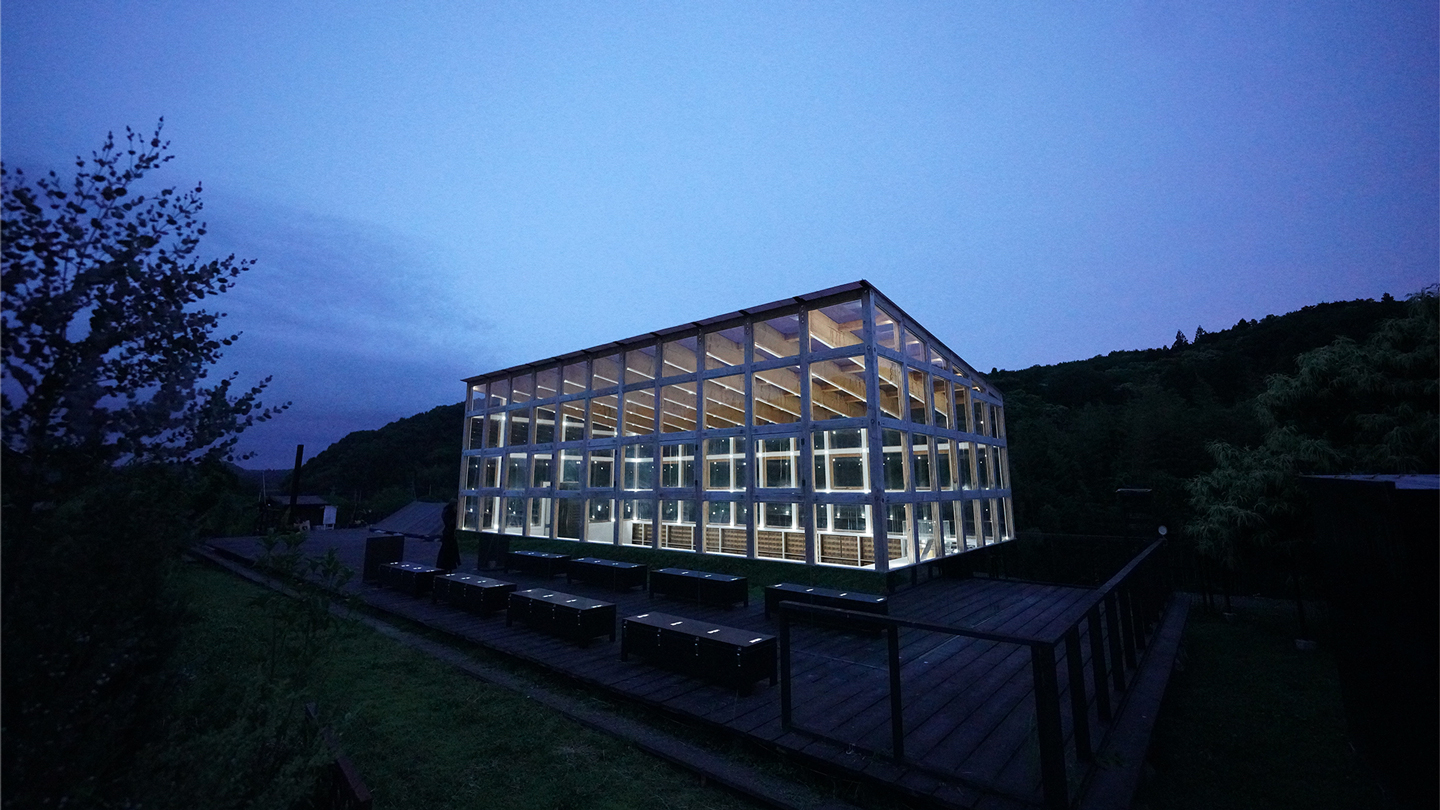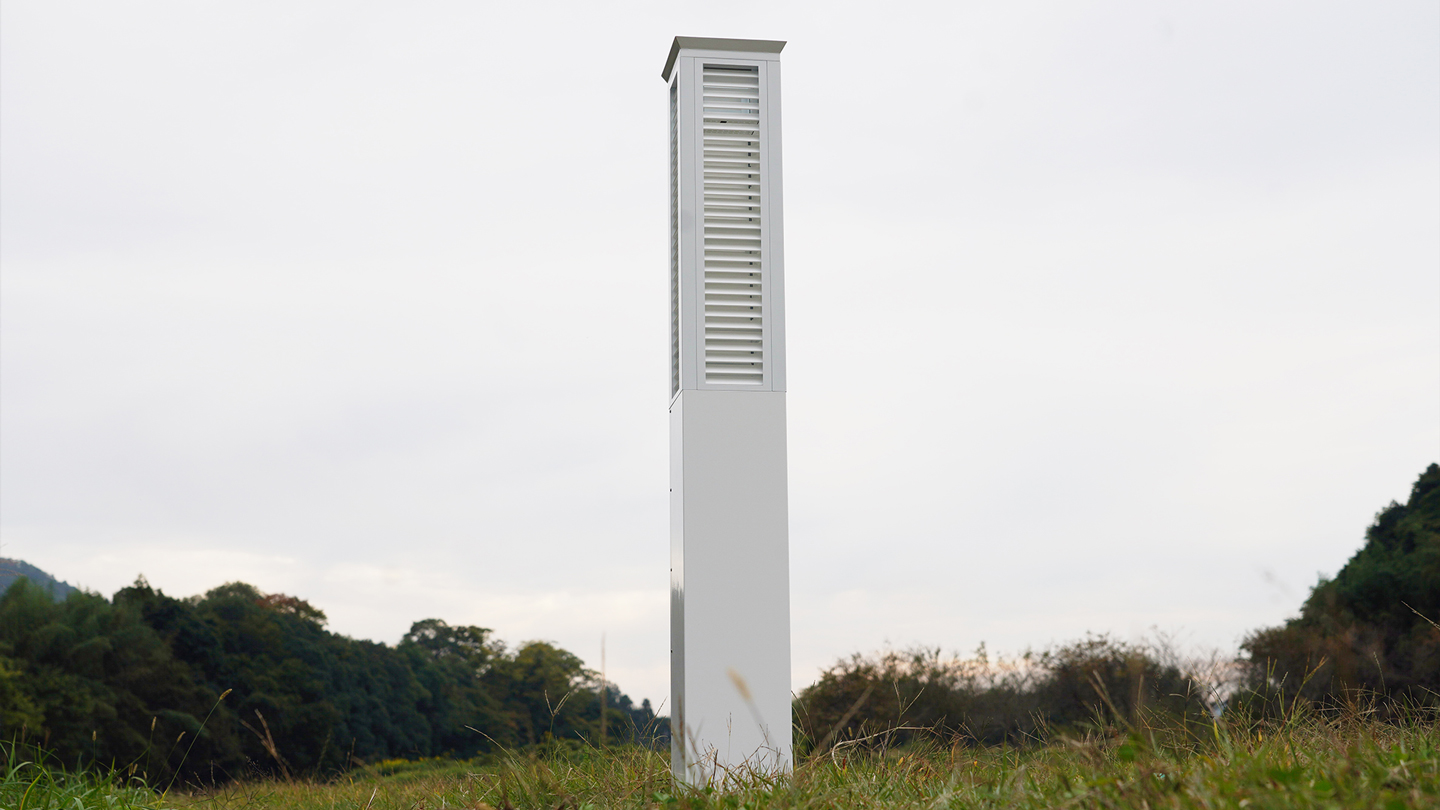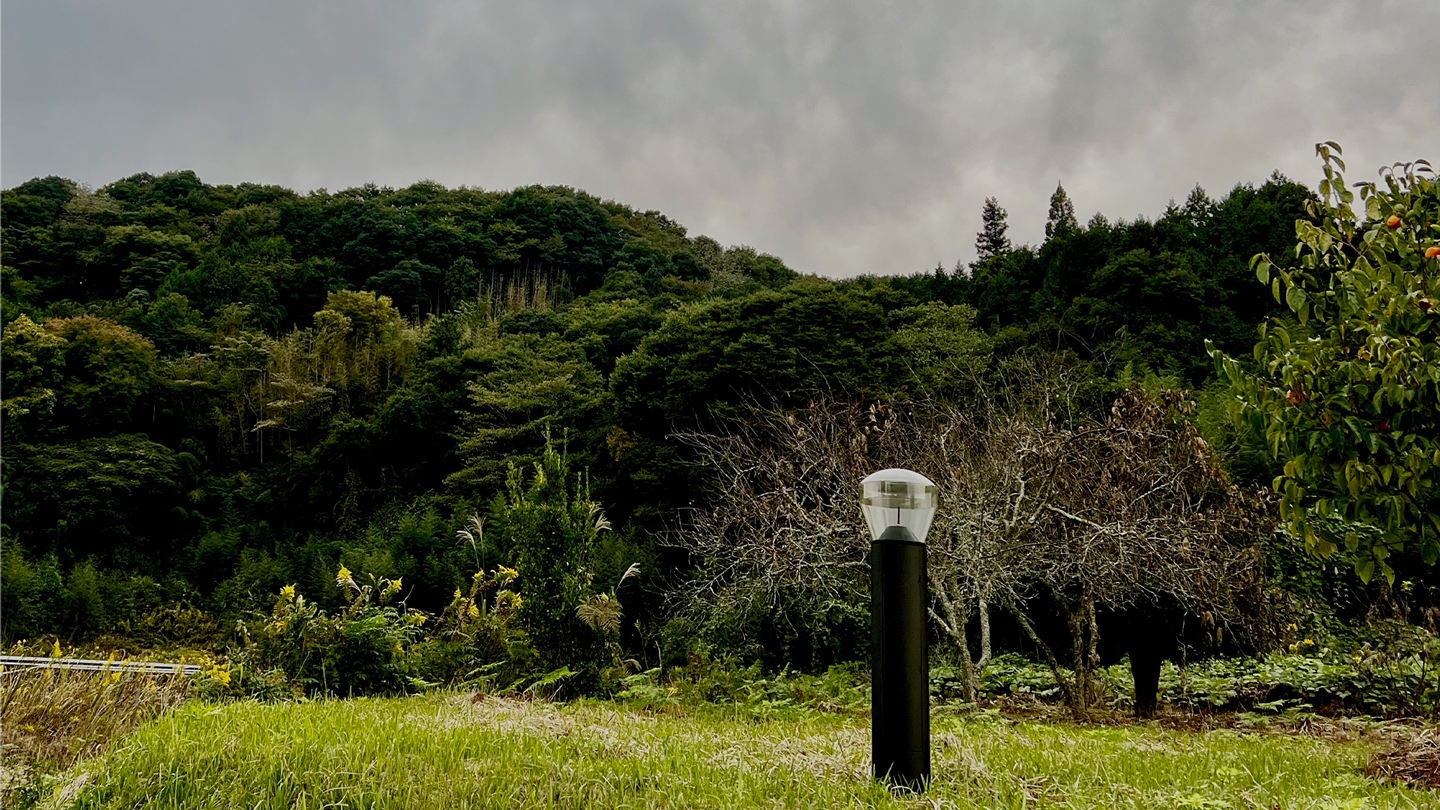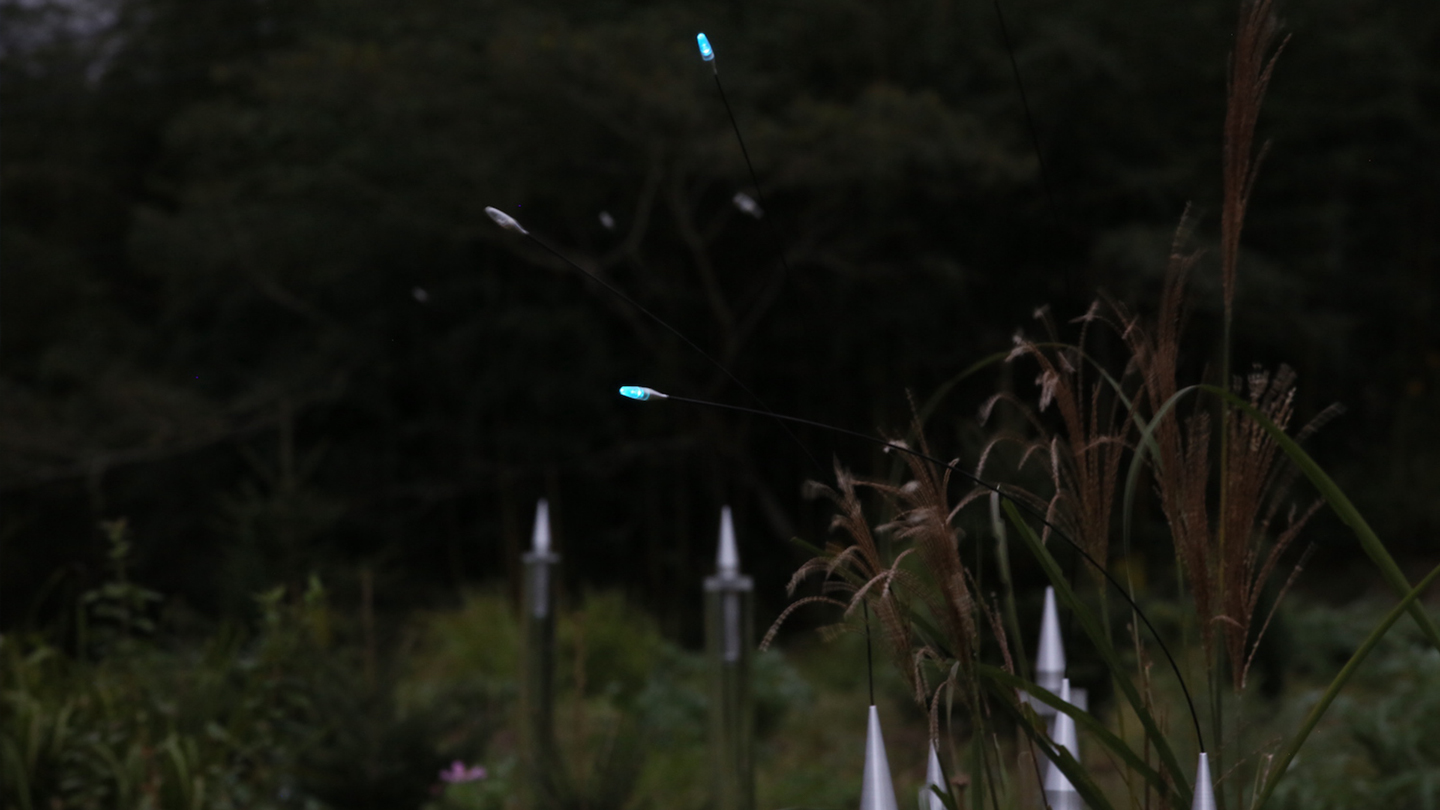 OFF-GRID DESIGN AND TECHNOLOGY
In this era of advanced information network with the spread of the Internet, it's required to get and provide information in any environmental environments, such as forests and oceans, besides urban environments. Disaster areas, the high seas, remote regions, etc. are mostly under off-grid environment and have no utilities. MPC (Micropower Collection) provides a structure that supplies electricity continuously to those off-grid environments.
OFF-GRID DESIGN WITH MPC
MPC was developed to get enough electricity from nature and our lives. We use many essential items that don't work without electricity. Those phenomena can clearly be a social challenge under off-grid environment, such as disaster areas, remote regions. In order to support off-grid time and space, we aim to contribute to society using MPC as a new energy industry.