works _ UD _ HANDY BIRDY
HANDY BIRDY / MINNY BIRDY
category : Universal Design, Product Design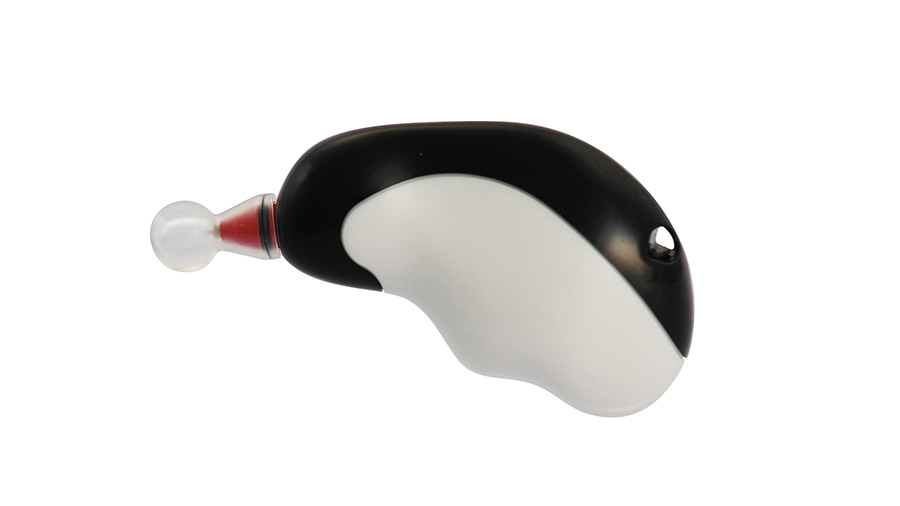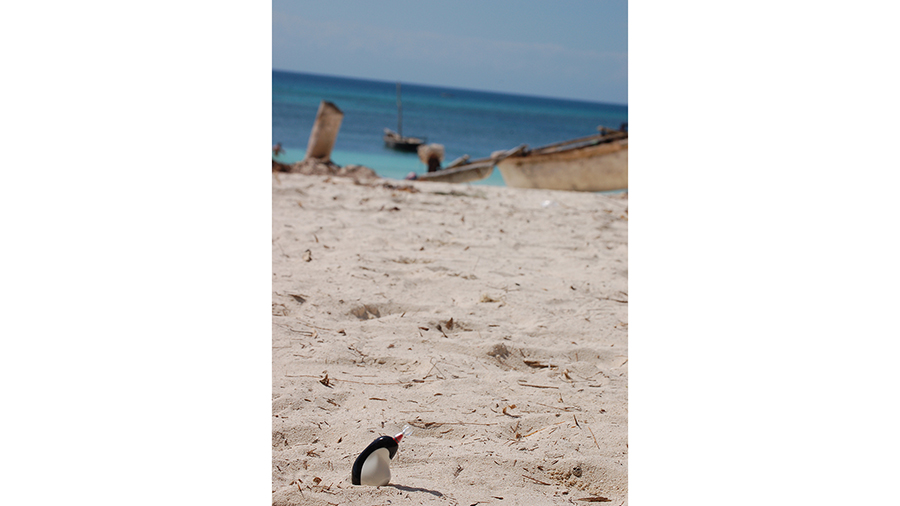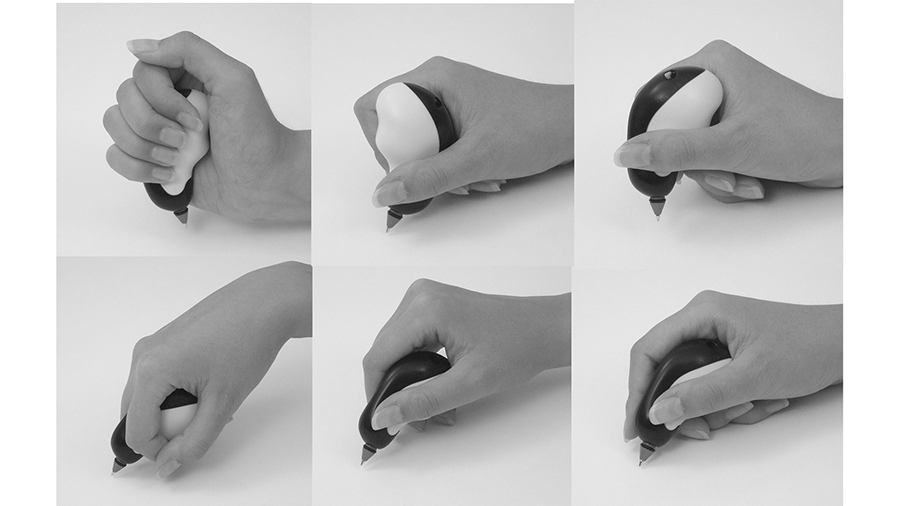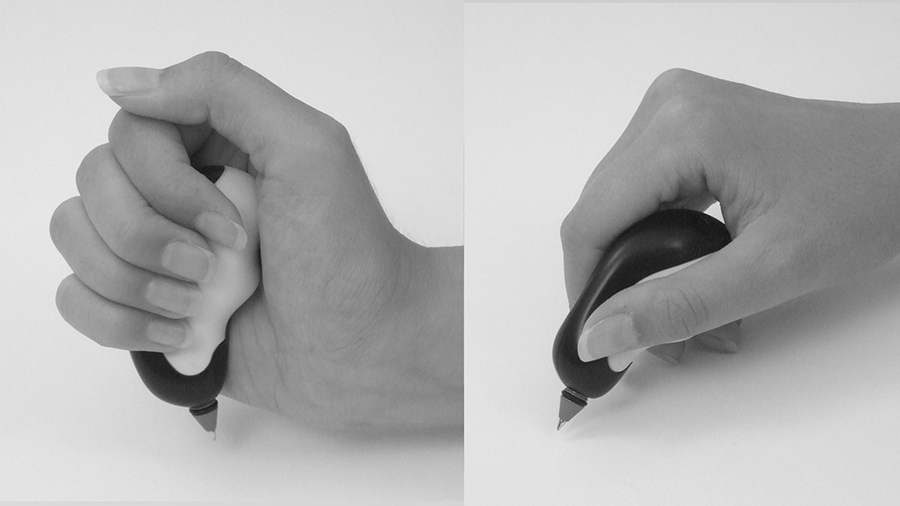 ハンディ・バーディは握力の弱い方のことを考えて作られたボールペンです。さらに様々な使い手の意見を取り入れ、左利き用や小さい手用(ミニィ・バーディ)、両利き用等のバリエーションを拡げていった、最初のユーザー対話型製品です。芯を交換して繰り返し使用可能です 。
These ballpoint pens were designed for users with weak hands.
Subsequent to the original design, we incorporated comments from various types of users to create design variations including a left-handed version, and version for small hands (Minny Birdy) that could be used both right-handed and left-handed.
These are our first products designed based on detailed dialogue with users. The ink refills are replaceable enabling continuous use.
Produced : tripod design
Category : Universal design, Product Design
Skill : Planning,Research, Design, Original Brand