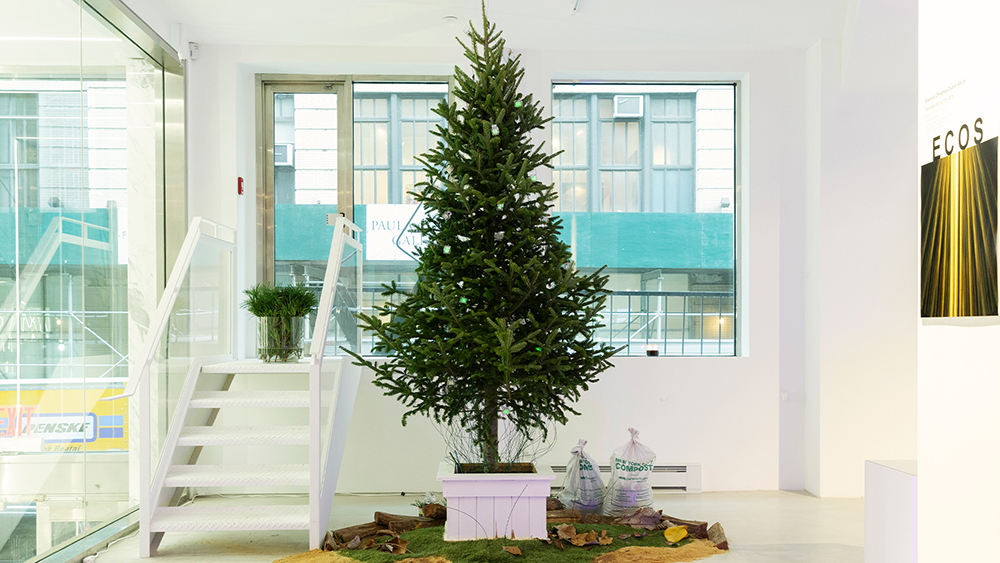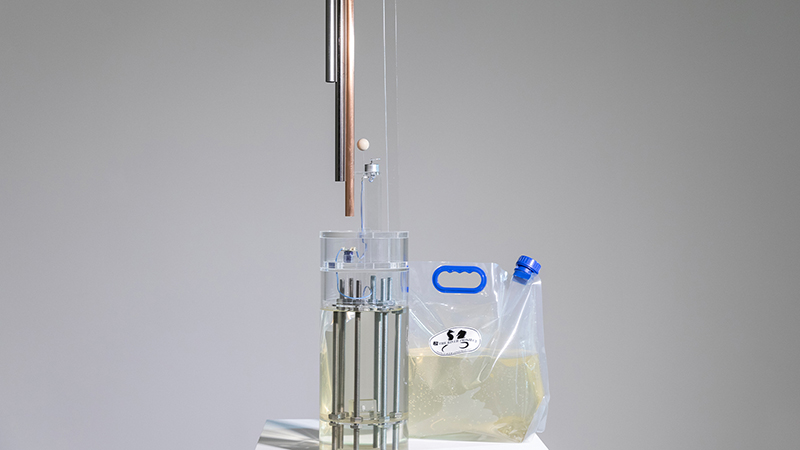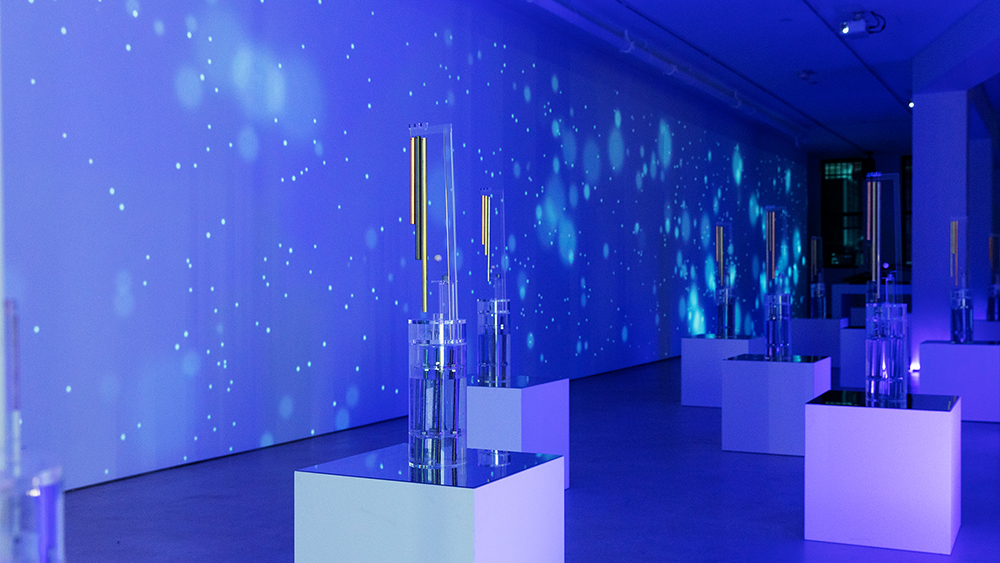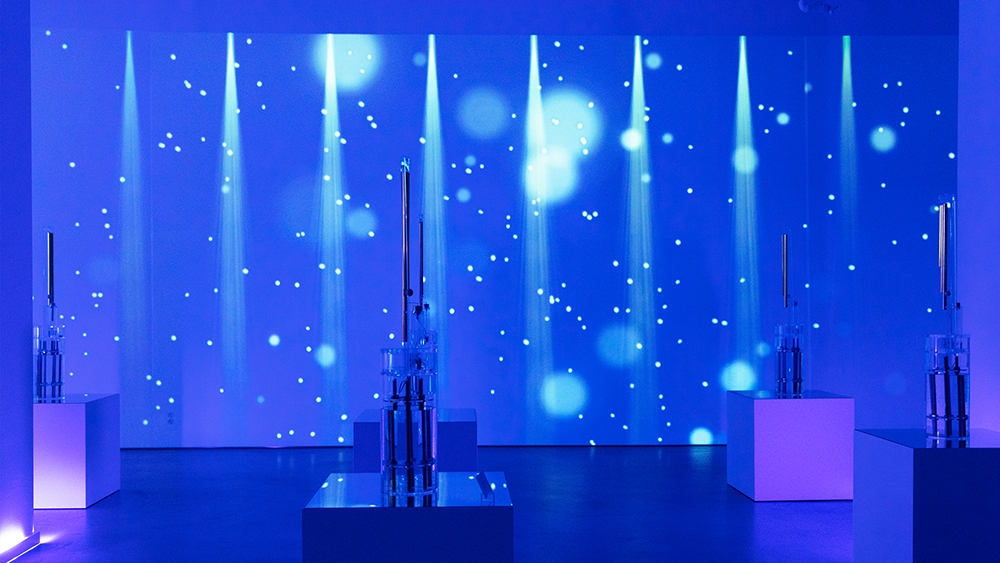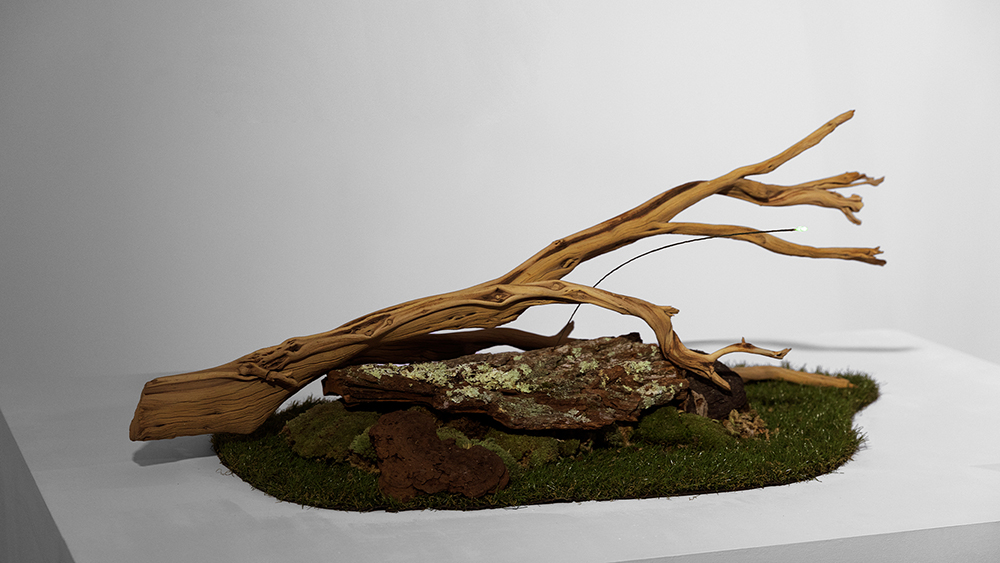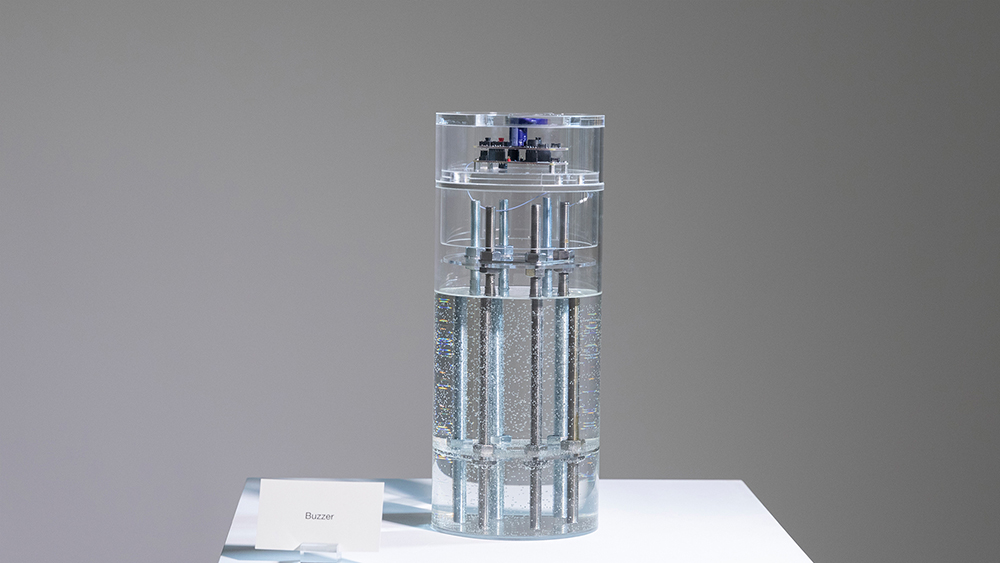 ECOS— Electrical Christmas Ovation Sound —Exhibition of FICTION Gallery in NYC
Asahi Kasei Corp. and tripod design Co., Ltd. will cooperate in producing an art exhibition entitled "ECOS" that features the uses of Regenerator Integrated Circuit (IC) to utilize existing unused environmental energy sources.
The title of the exhibition "ECOS" combines the meaning of the term to "echo" and "ecology" with its uses as an acronym for "Electrical Christmas Ovation Sound" . The Regenerator IC that is developed through advanced semiconductor engineering will be employed in an installation that sounds bells using only the small amount of power obtained from scooped up water from Hudson River.
INFORMATION
| | |
| --- | --- |
| Produced: | tripod design and Asahi Kasei Corp. |
| Web site: | https://www.fiction-space.com/ |
| Category: | Sustainable design |
| Skill: | Planning and Coordinate |
| Date Post: | December 5 to 13, 2019 |
| Place: | FICTION Gallery |
| Tags: | Regenerative Design, Sustainable, Exhibition |
---