For The Future of Off-Grid Environments
MICROPOWER COLLECTION (MPC)
OFF-THE-GRID DESIGN & TECHNOLOGY
---
An Off-Grid Future
OFF-THE-GRID DESIGN AND TECHNOLOGY
In an era where advanced, highly-condensed information networks are in demand, as evidenced by the spread of the Internet, the acquisition and transmission of information is an absolute requirement, not only in urban environments but in all natural environments, from forests to oceans. During disasters, on the high seas, in remote locales…, a majority of these scenarios are off-grid environments, where services like electricity, gas and water are simply not available. As a proprietary electrical power collection technology, MPC provides a mechanism by which power can be continuously supplied to such locations. At CES2023, we will present various technologies and products that can contribute to the creation of natural life spaces and social environments based on the concept of "Off-The-Grid" design.
Contact us: info@tripoddesign.com
Corporate technological development activated by Micropower Collection
At our booth at CES, we will be proposing products and services that can be utilized even in off-grid environment by combining each company's unique technology with our proprietary Micropower Collection technology.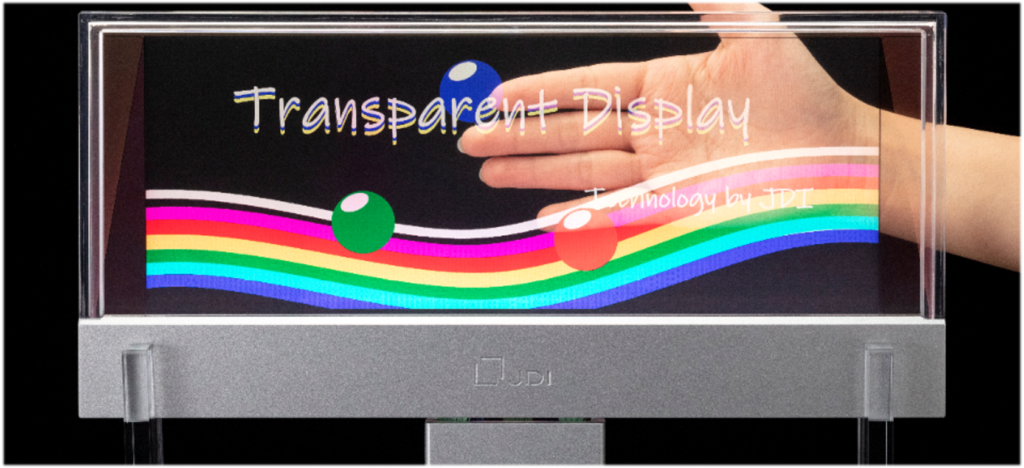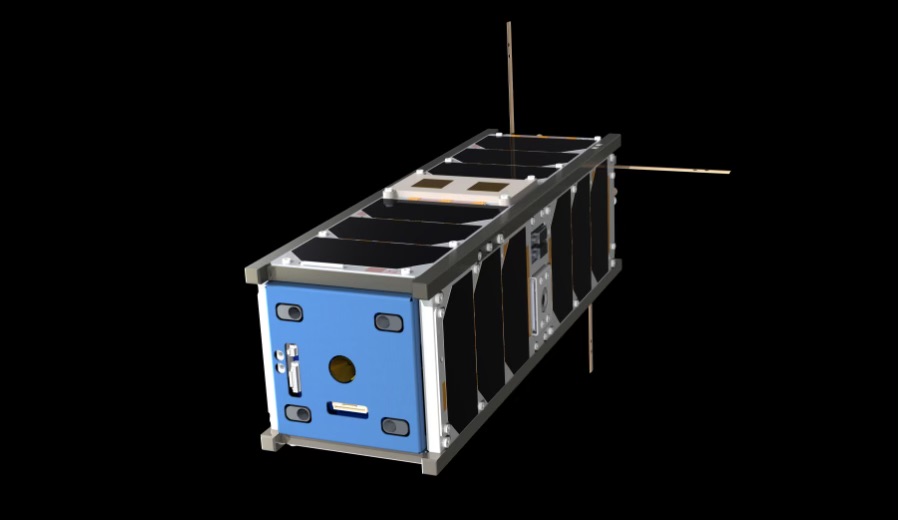 What is OFF-THE-GRID DESIGN and MPC?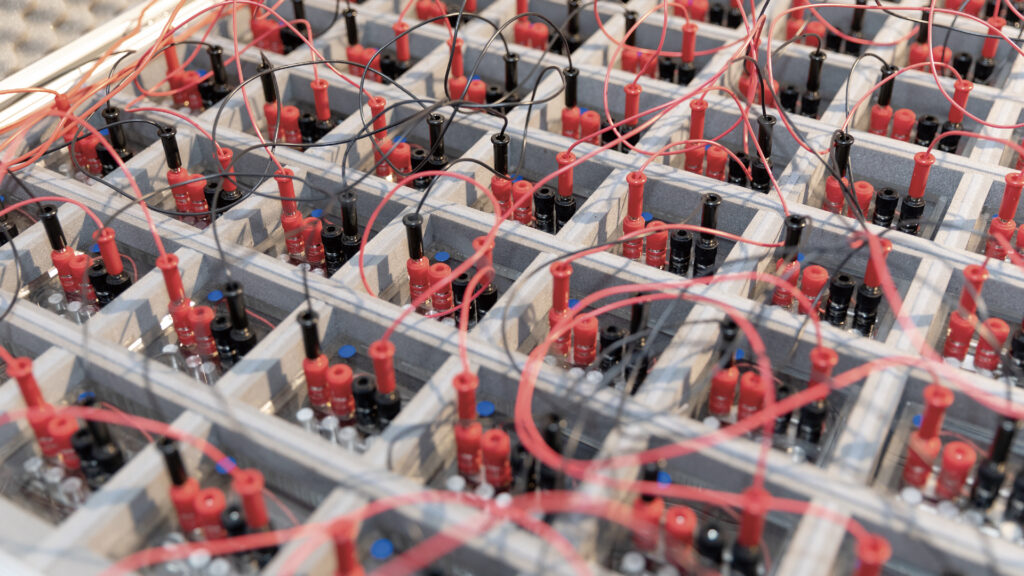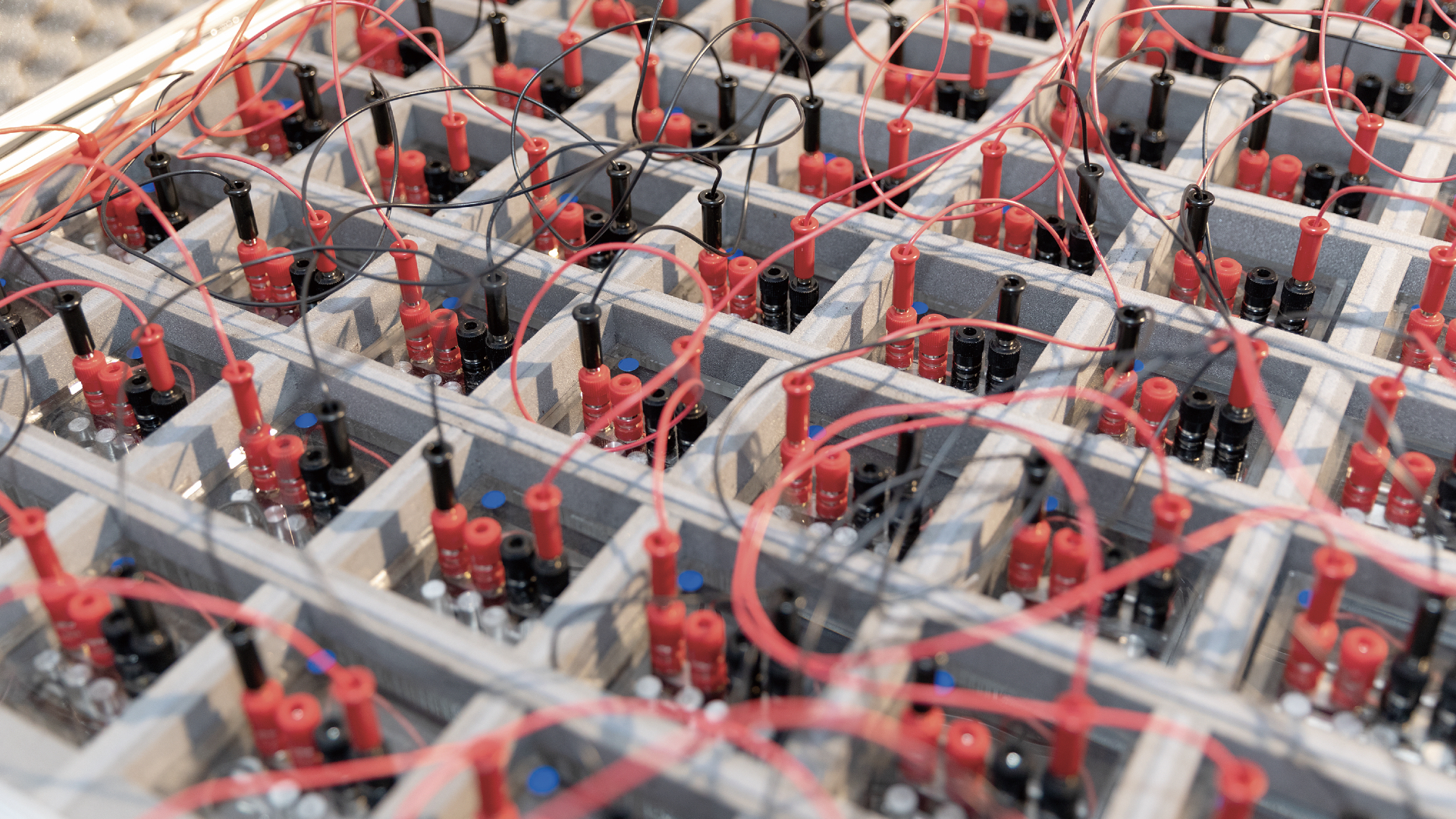 The Future of Environmental Energy and Minimal Design
Based on a core of the basics of MPC, we will structurally present potential applications for industrial technological development within various thematic realms, and deliver to visitors a space that offers, as an offshoot of minimalism, a sense of a highly innovative "future life".
CES (Consumer Electronics Show) 2023
Dates: January 5 (Thu) – 8 (Sun), 2023
Times
January 5 (Thu): 10:00 AM – 6:00 PM
January 6 (Fri): 9:00 AM – 6:00 PM
January 7 (Sat): 9:00 AM – 6:00 PM
January 8 (Sun): 9:00 AM – 4:00 PM
North Hall #10832
Our booth at CES (January 2023) will be located in their "IoT Infrastructure" area.
Venue: Las Vegas Convention and World Trade Center (LVCC)
3150 Paradise Rd, Las Vegas, NV 89109
Booth: North Hall #10832, IoT Infrastructure